Here's a somewhat "hypo' from Hesperia
But here's the one I think Ross means...
I personally Like the red ones...
This 'Greenish' SAL came from LA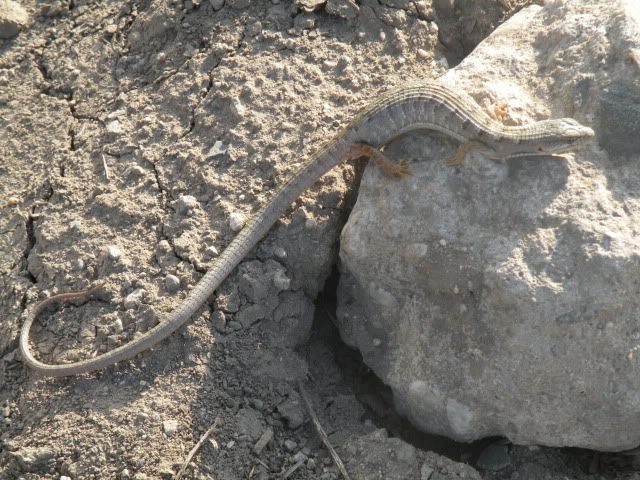 And finally... the patternless SF I found in Santa Cruz...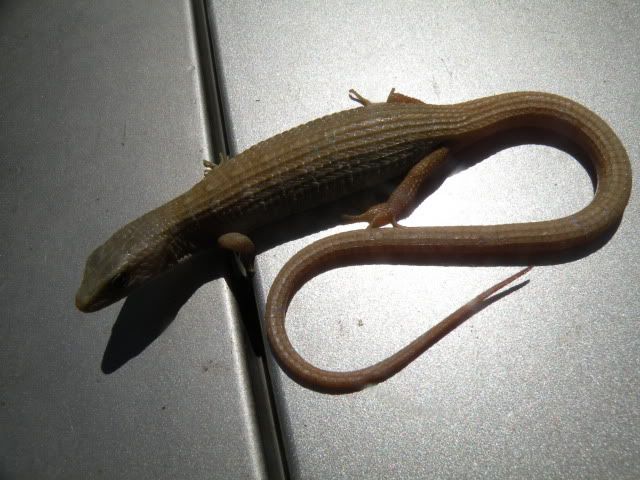 Dinner, bed, nother 12 hr day at work tomorrow, and the next day... if I wanna herp Sunday...
jim