I had a wedding to attend in Atlanta a couple weeks ago and turned up these outside of Norcross, GA.
Found several of these. Most were on the crawl after dark. Is it a Smooth earth?
Also, here's a nerodia of some sort found in the same type of hab. ID please?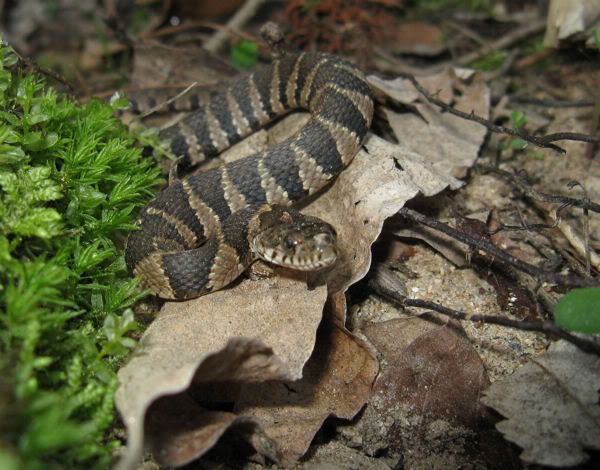 Here's the hab.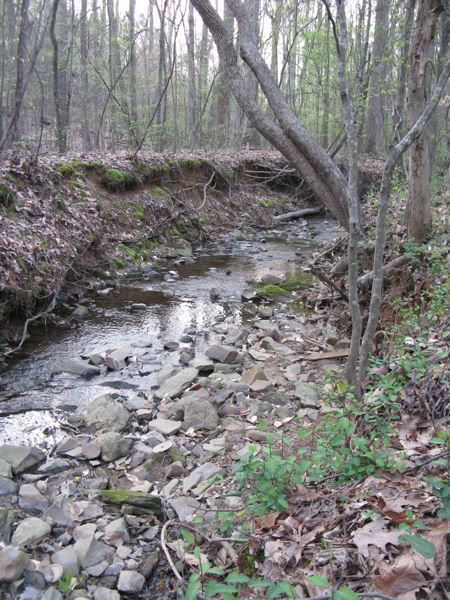 Thanks in advance.
Tim