We just want to say Thank You for a great day herping, and putting together this trip. It was nice meeting some fellow herpers and looking forward to future outings. I am posting some pictures of our time and hopefully I get to see some of the stuff we missed.
This is a habitat shot from our first destination.
This was our only find a Plains Garter.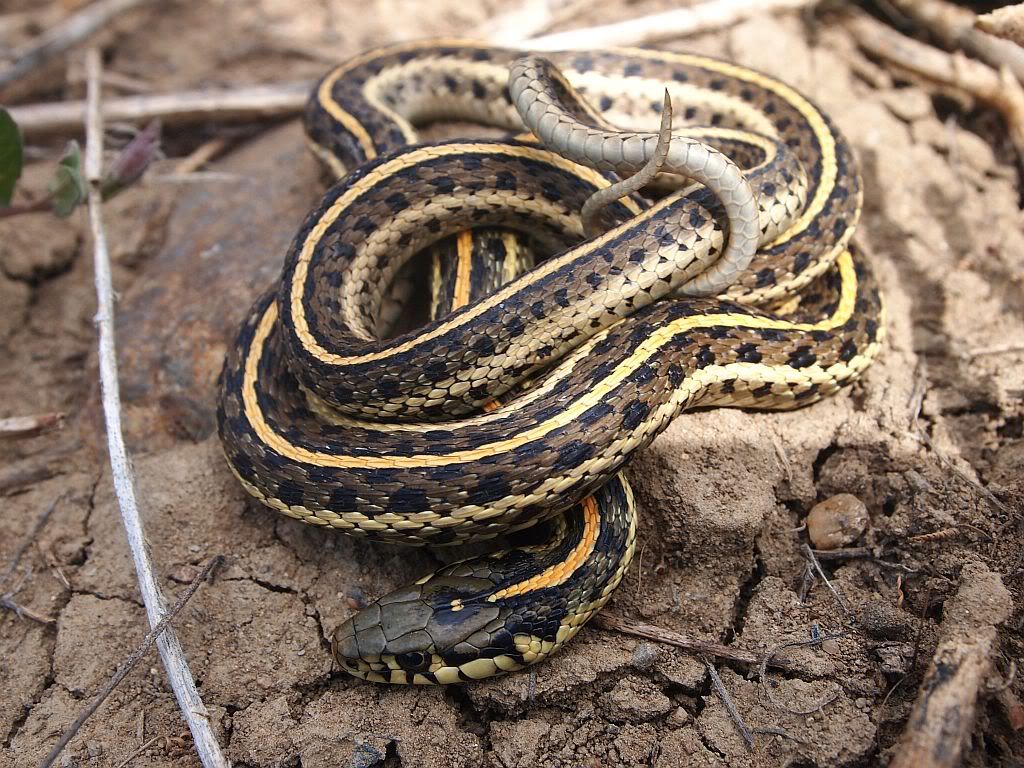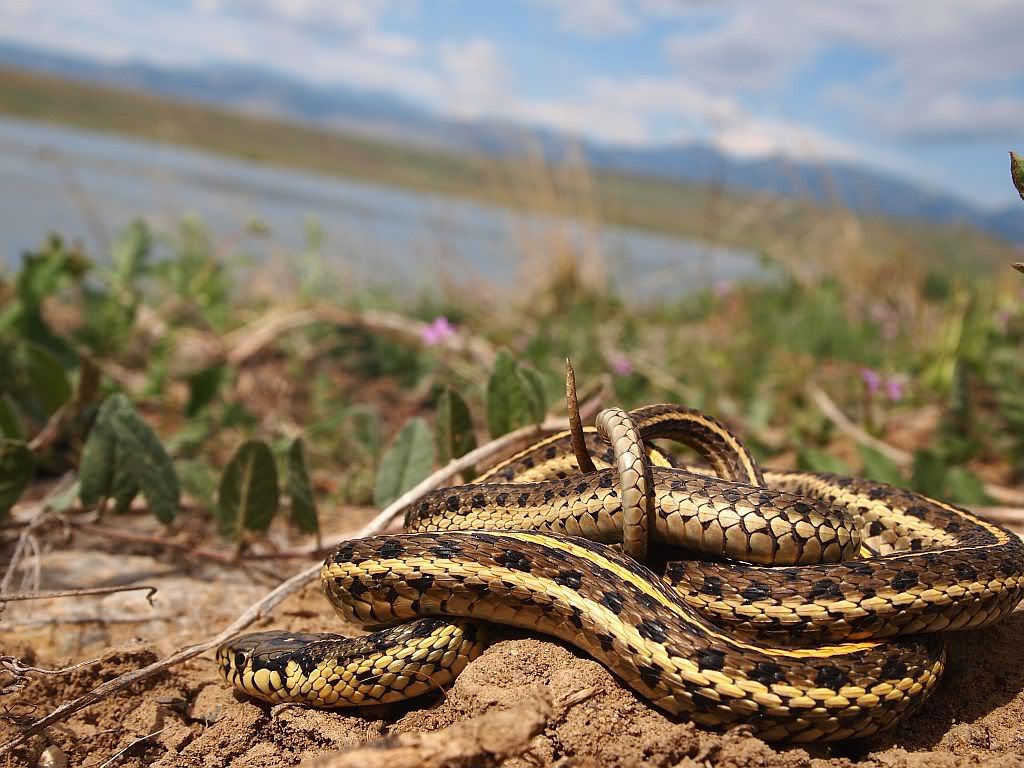 Ryan and Hayley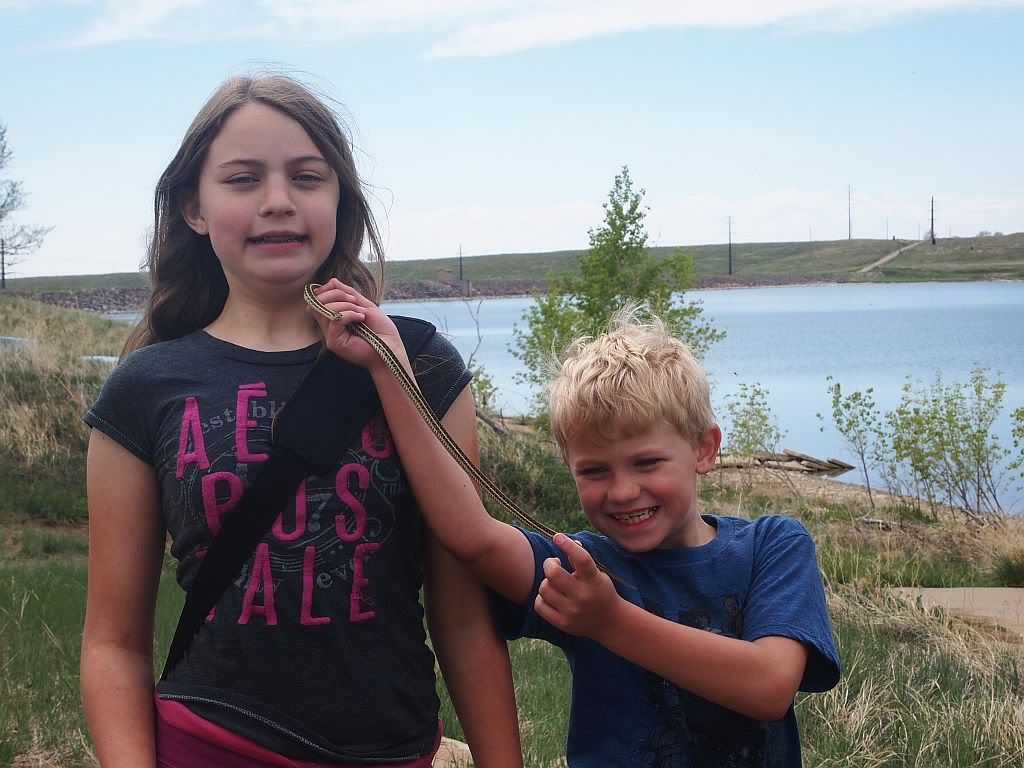 Tim and Ian flipped this Praire Rattsnake.
We visited some ponds next where we found quite a few turtles basking.
Tim found this Bullsnake near the water.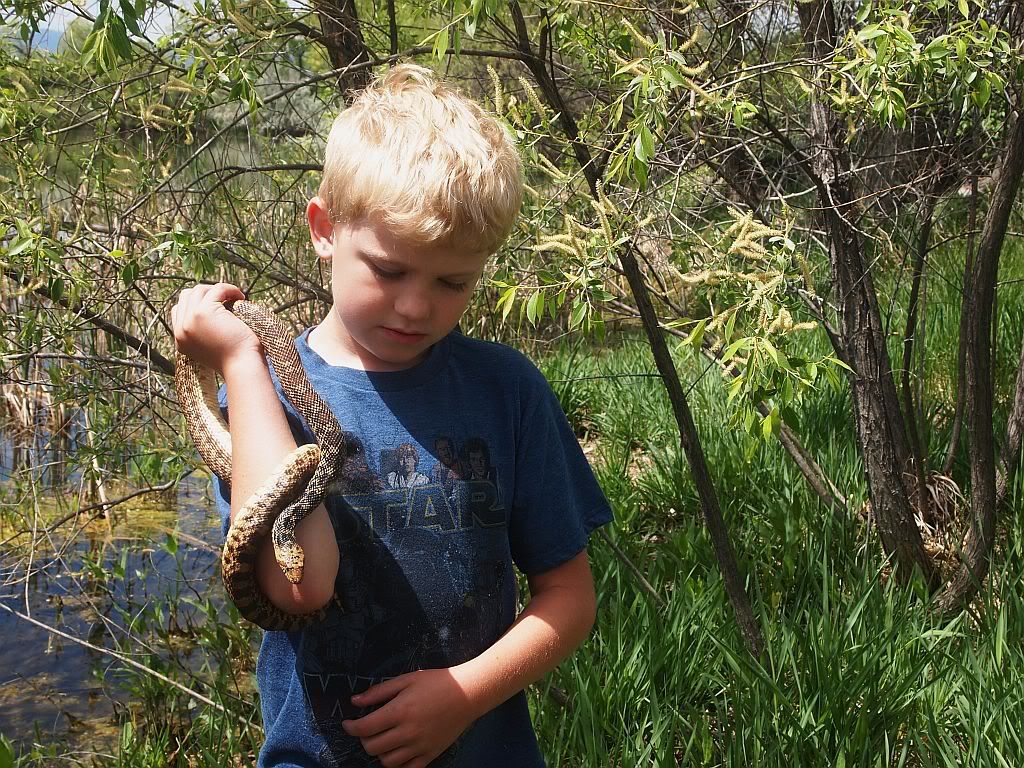 At this point we lost track of time playing in the pond, and Hayley was ready to go home. I would love to hear and see photos from the other stops.
Thanks Tim and all the others hope to herp with you guys again.