A couple of neonate trans pecos that look like the one in the book you are referring to. These are not my pictures, they are from google.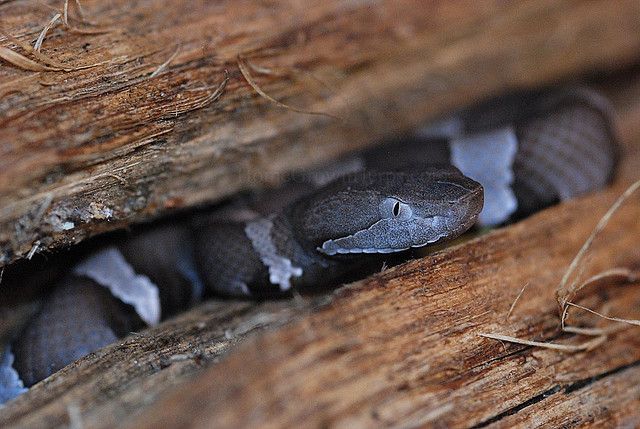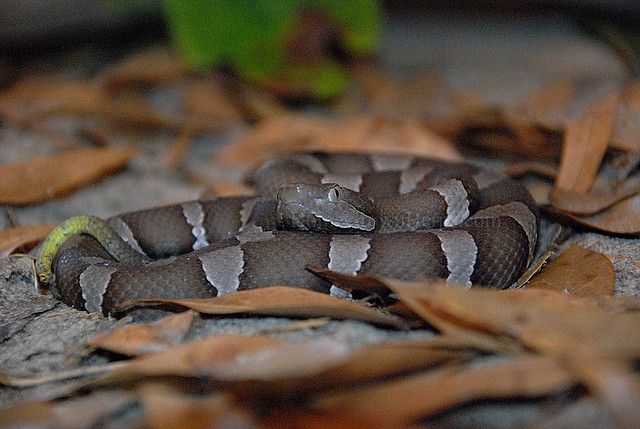 These 2 pictures are mine. Osage copperheads, Nebraska specimens. This subspecies also goes through a color change.
Neonate.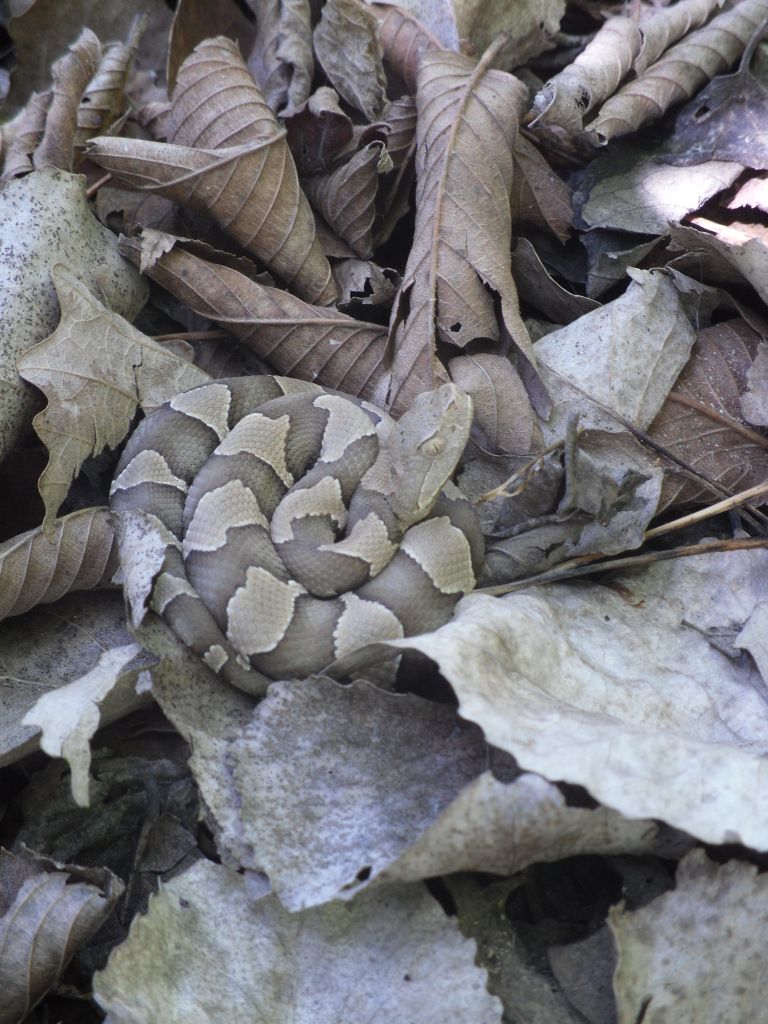 Adult.
A few other fun finds from google. Again, not my photos.
Spotted Northerns.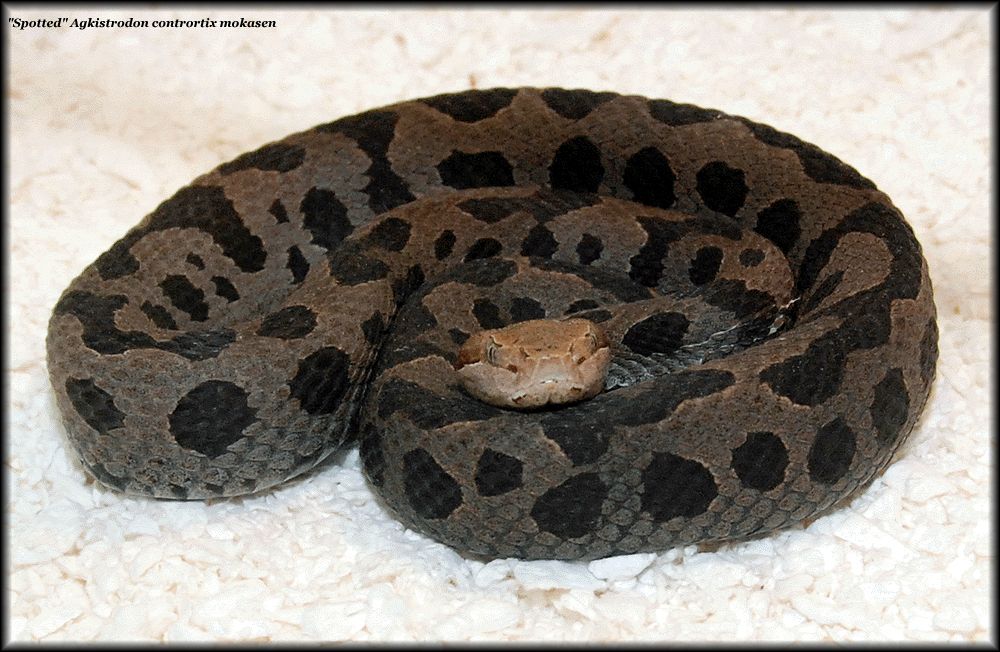 The infamous patternless Osage from Kansas.
Striped Southerns.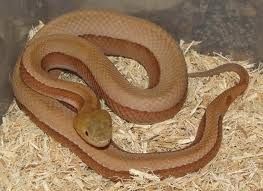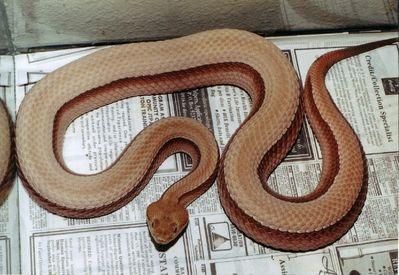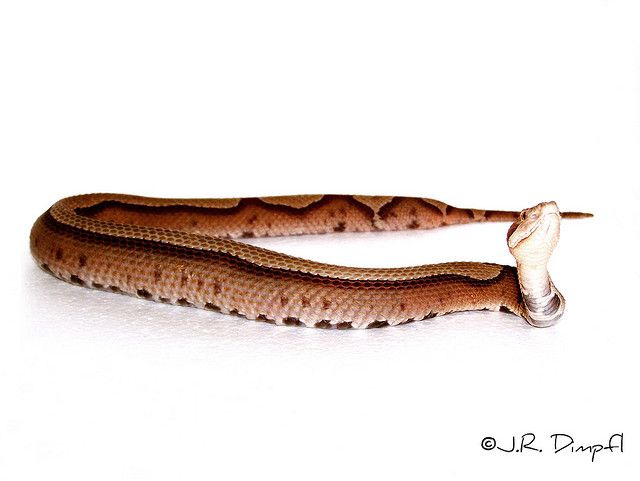 Partially striped Southerns.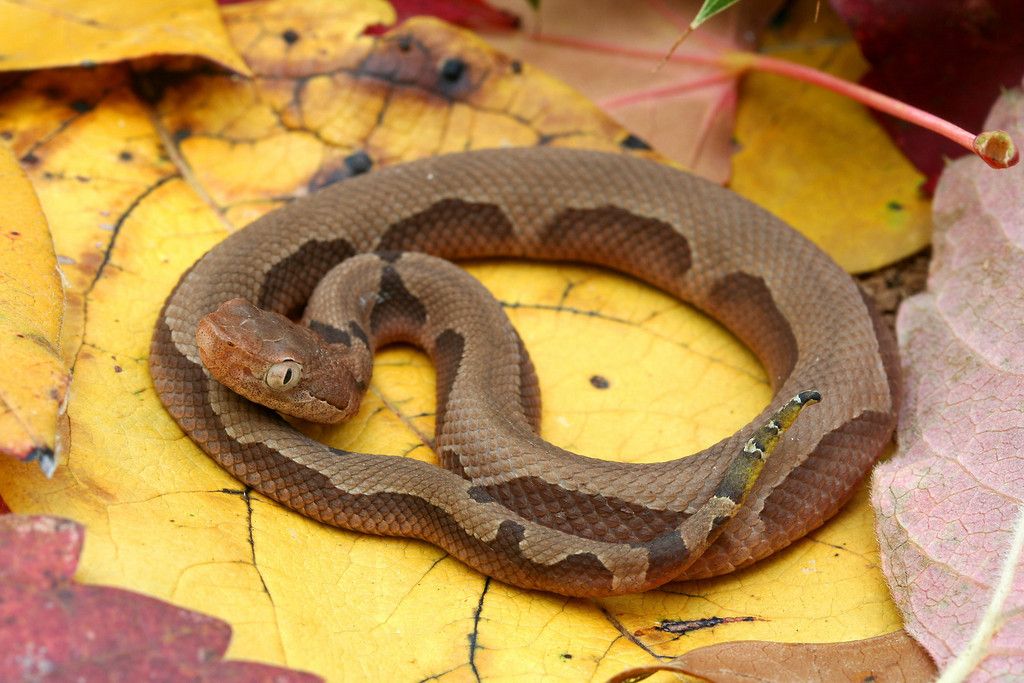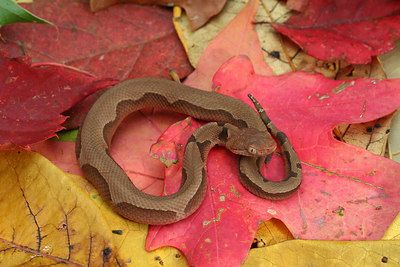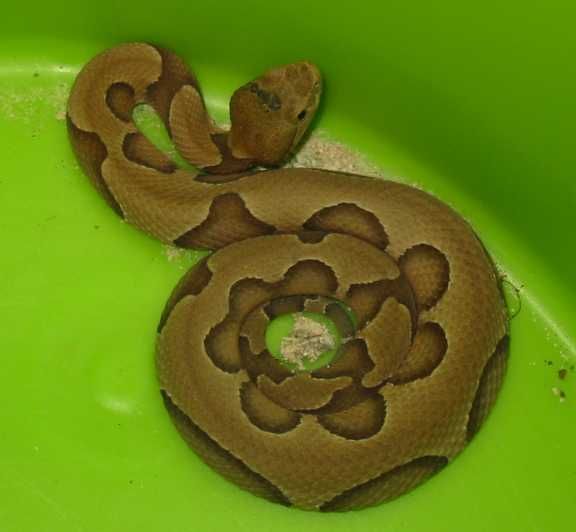 Thats about all I could find for aberrant copperheads. Kinda off the post topic but fun nonetheless.