Here are some more recent pics of my babies from last year.
First up is this little monster, this was the lone baby in the litter and has always been the biggest.
#3-1
I really love the busy pattern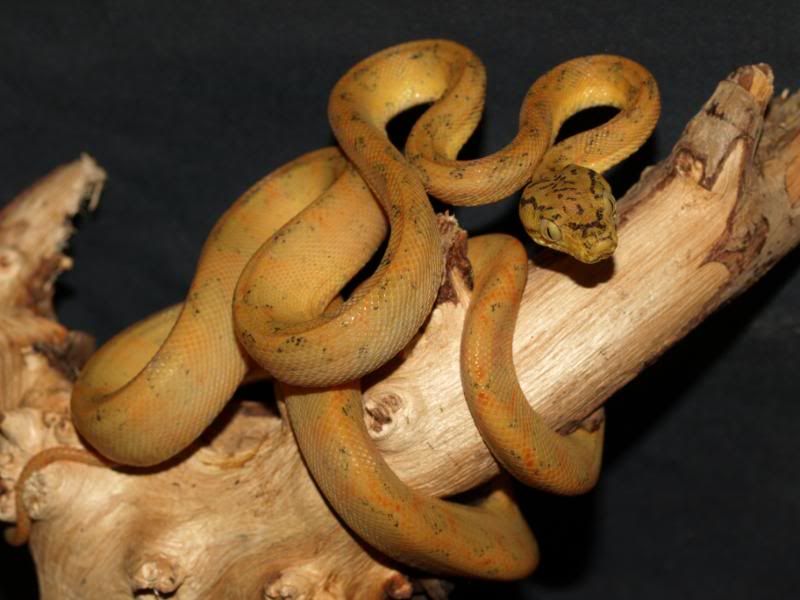 Next is on of the yellows from litter 6
#6-5
Then this one
#5-1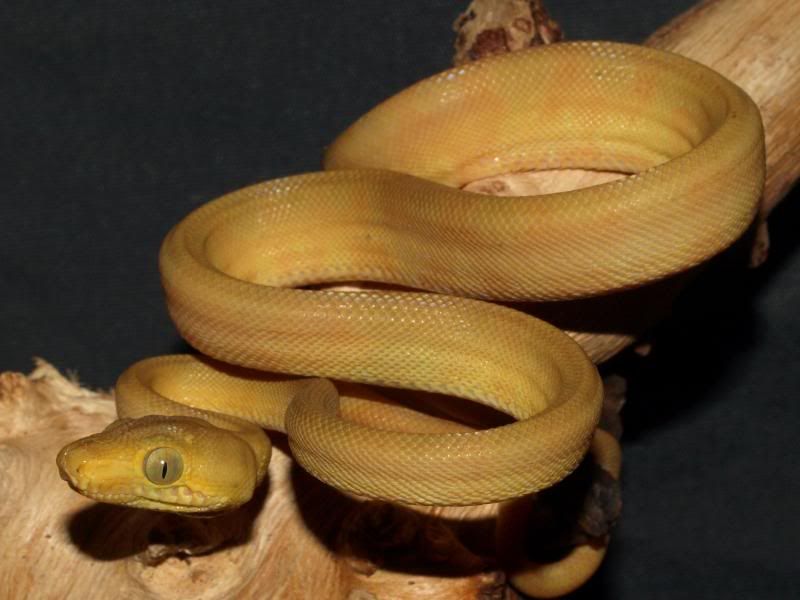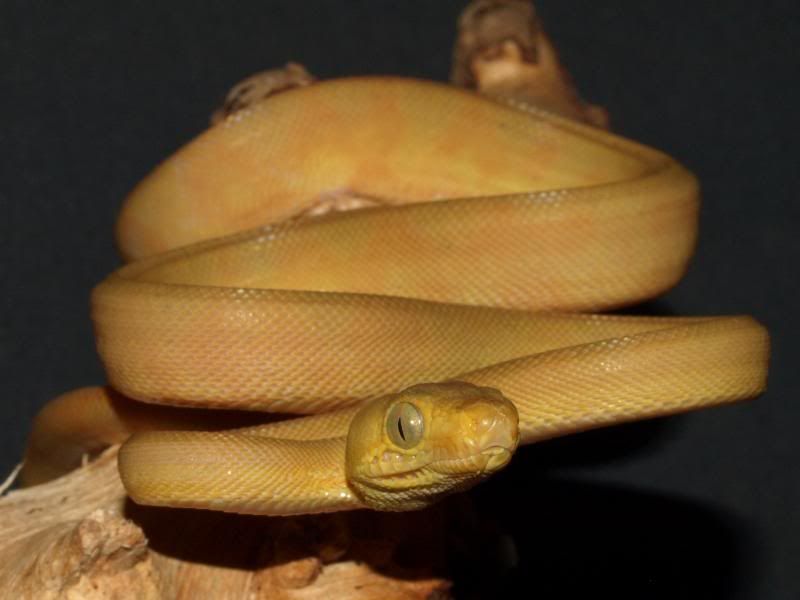 #4-4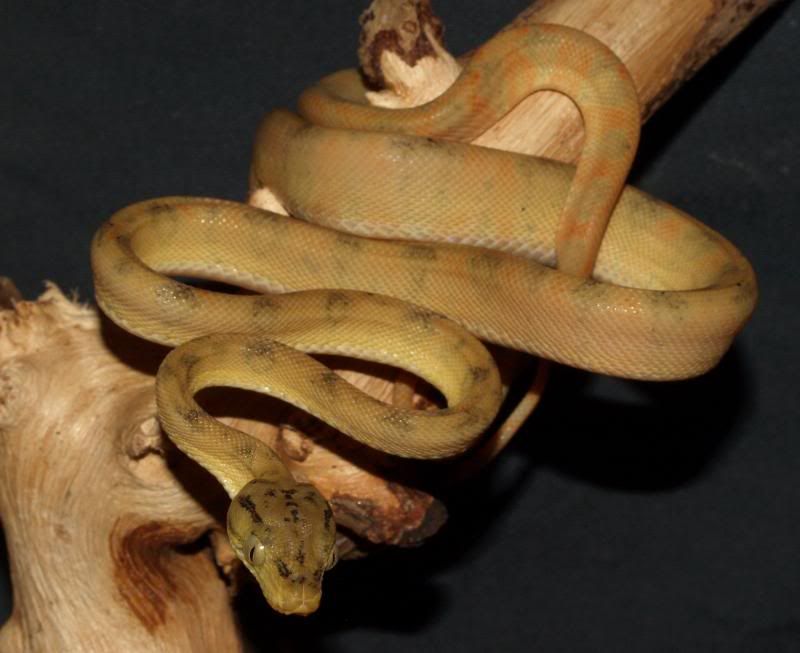 #4-6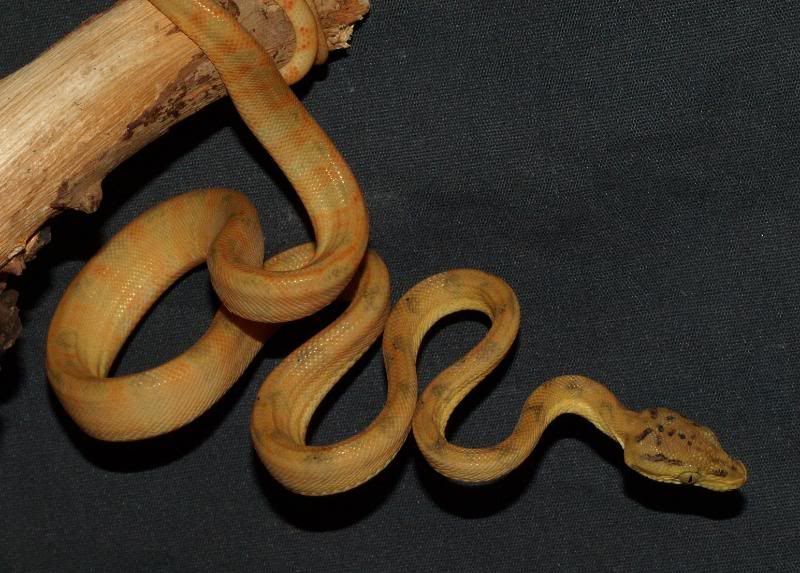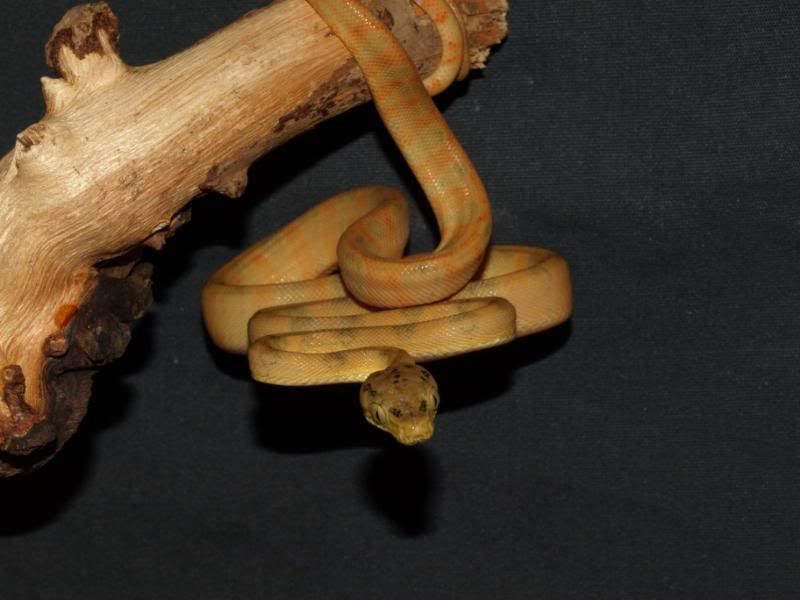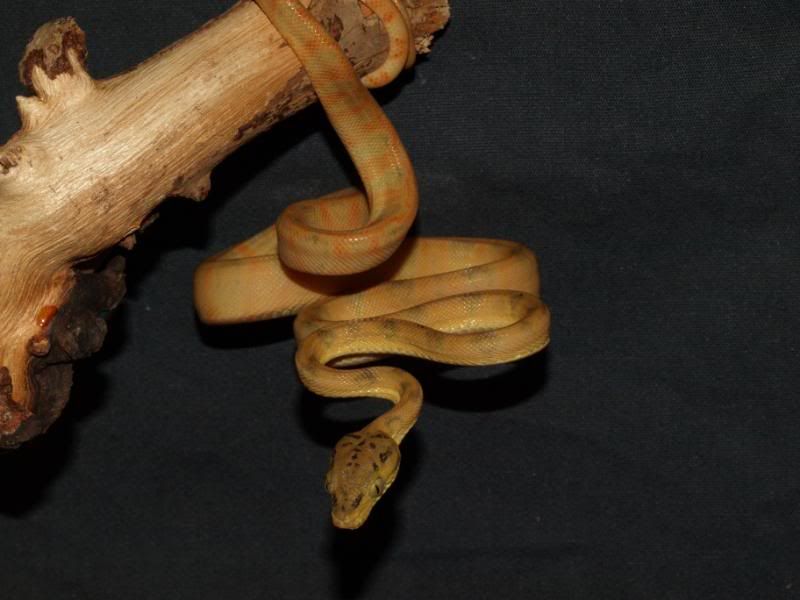 This one is HOT! And it finally started taking pinkies the last couple feedings!!
#4-7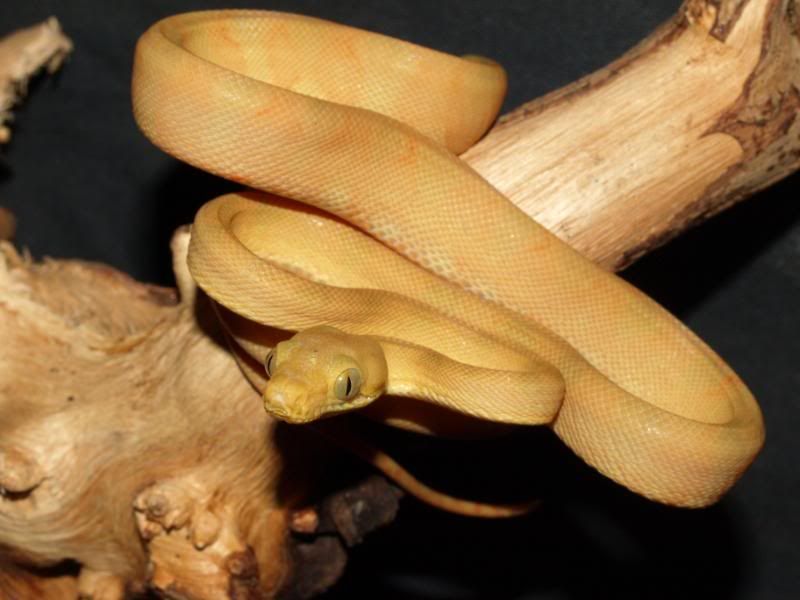 #4-8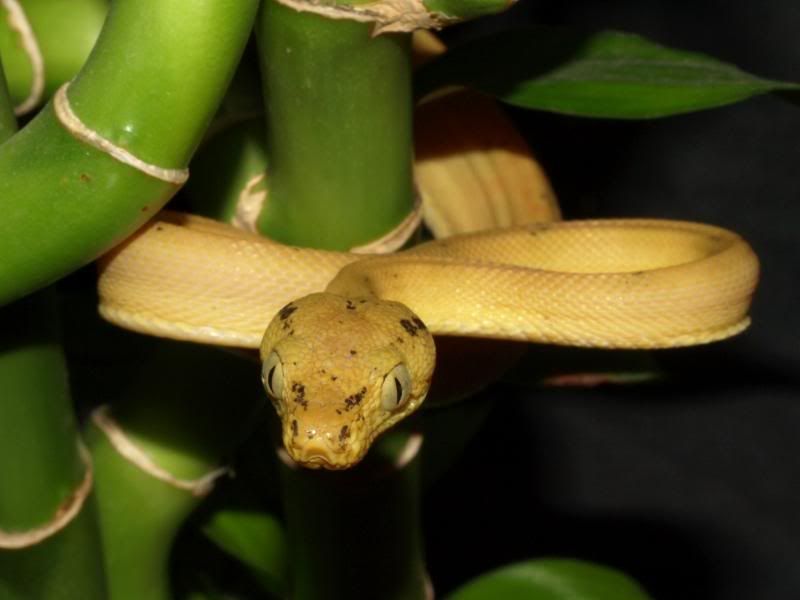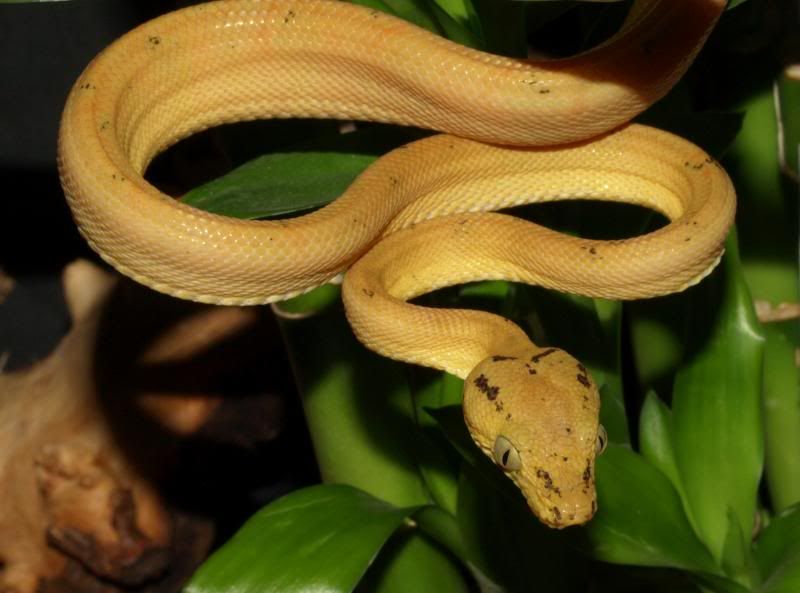 #4-10
Holdback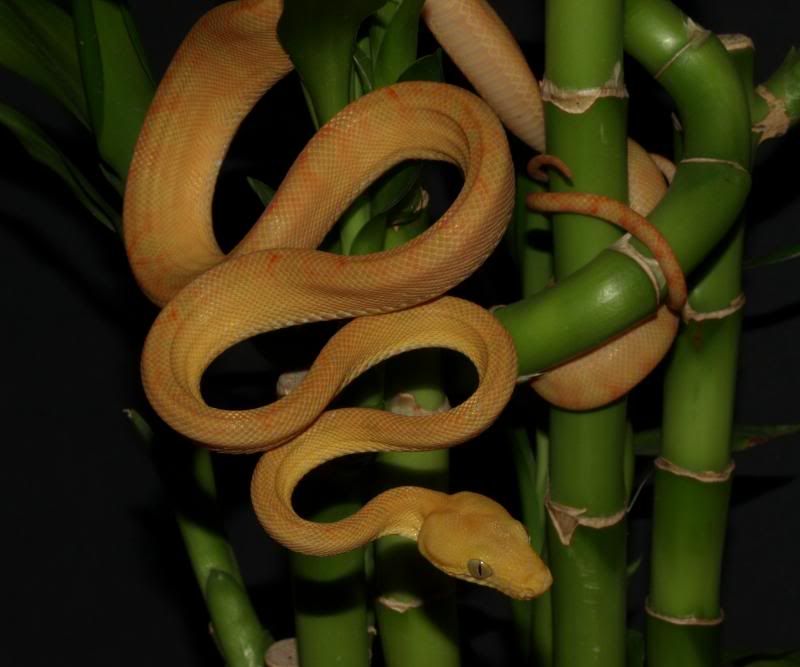 #6-1
Sold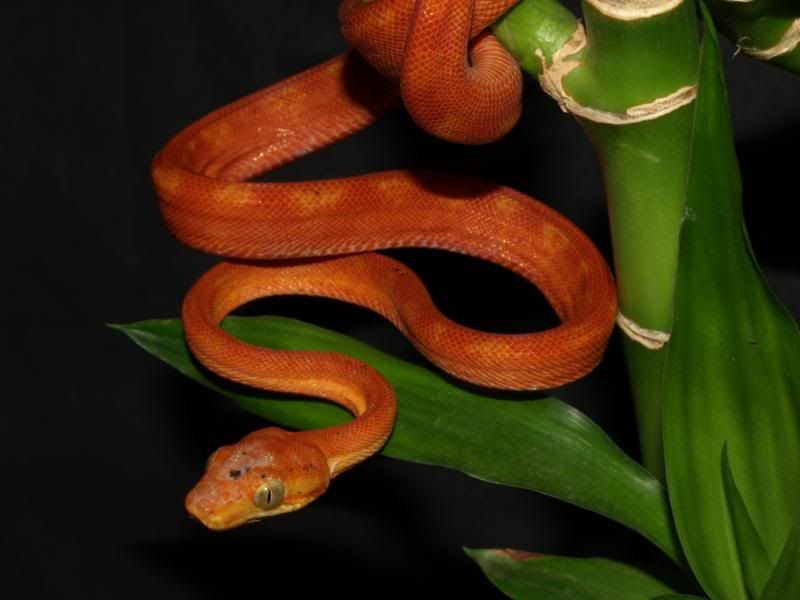 And here are a couple females that will hopefully be dropping some more hot oranges for me this year!!
And a different female that was hiding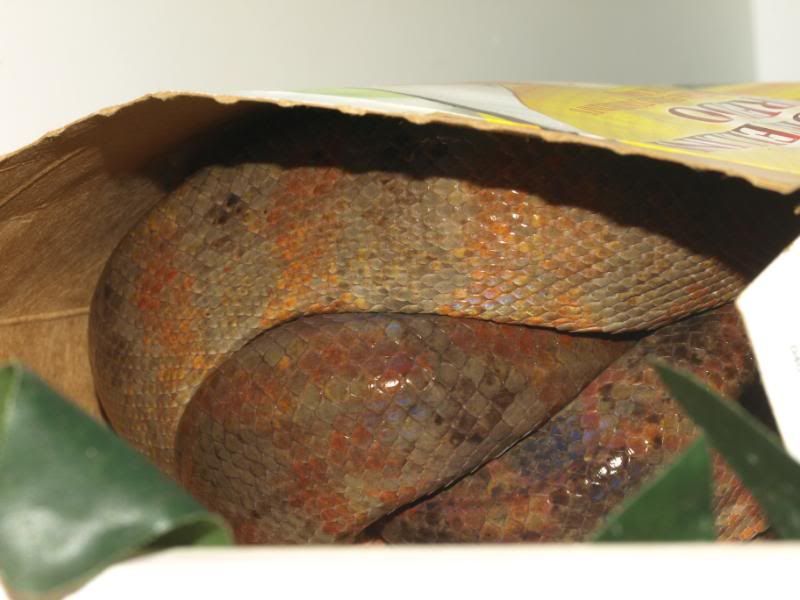 Hope you enjoyed!!
Jason