Nothing to narrate here, really - been there, done that. Drove down the road. Found a
Python breitensteinii
. Picked it up. Got peed and pooed on. Took it home. Snapped pictures of it the next day. Released it again. Yawn.
And in case you're wondering: yes, it's the
second specimen in exactly three weeks
. You may officially hate my ugly German guts now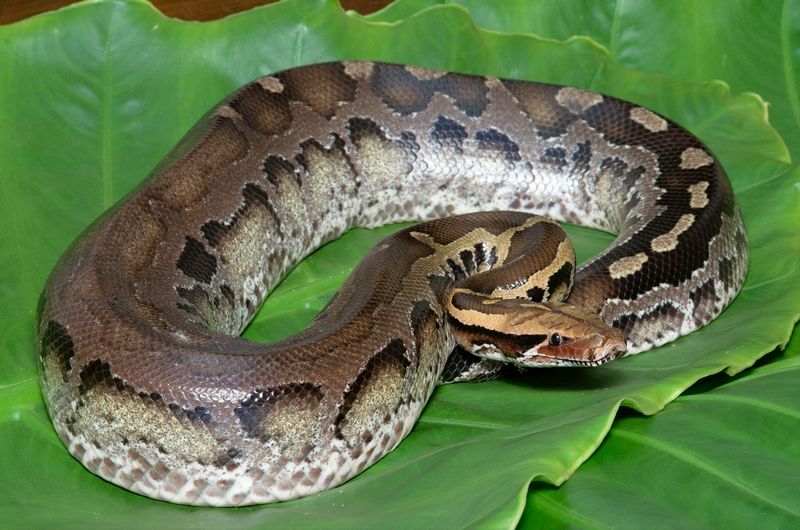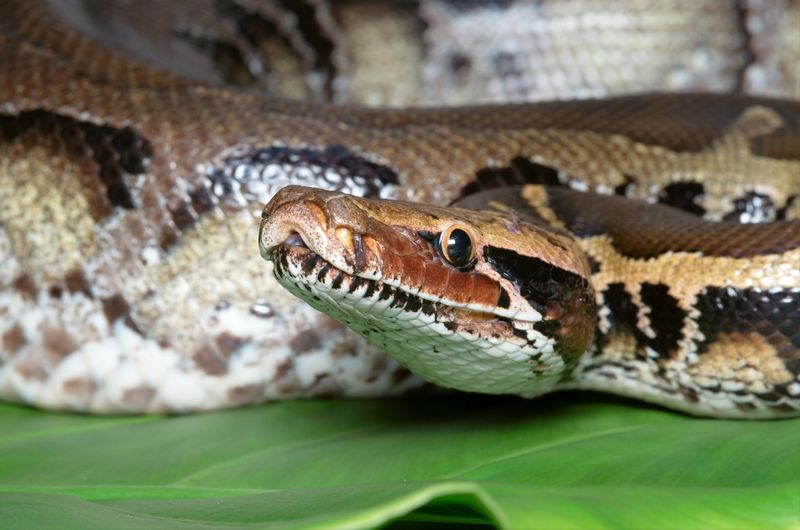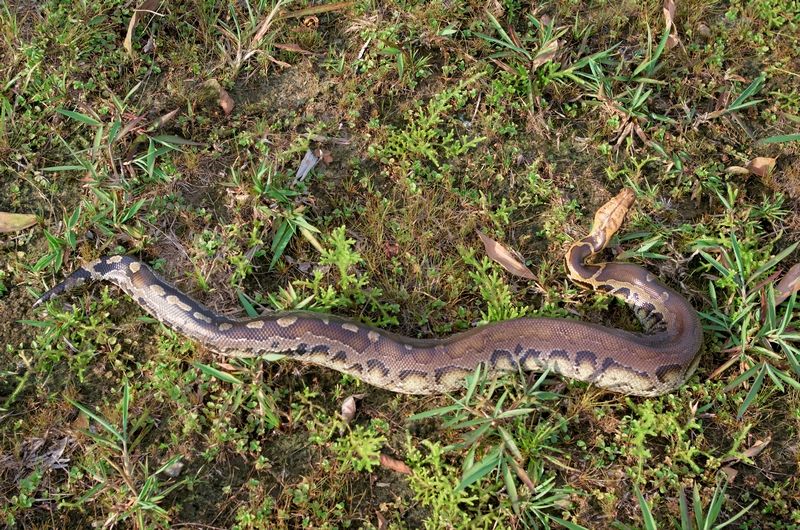 Come to Borneo...where you can get a python between your legs without Viagra. (
DISCLAIMER: No, I was NOT sitting on the snake. It was just crawling around, looking for shelter under my ample read-end
)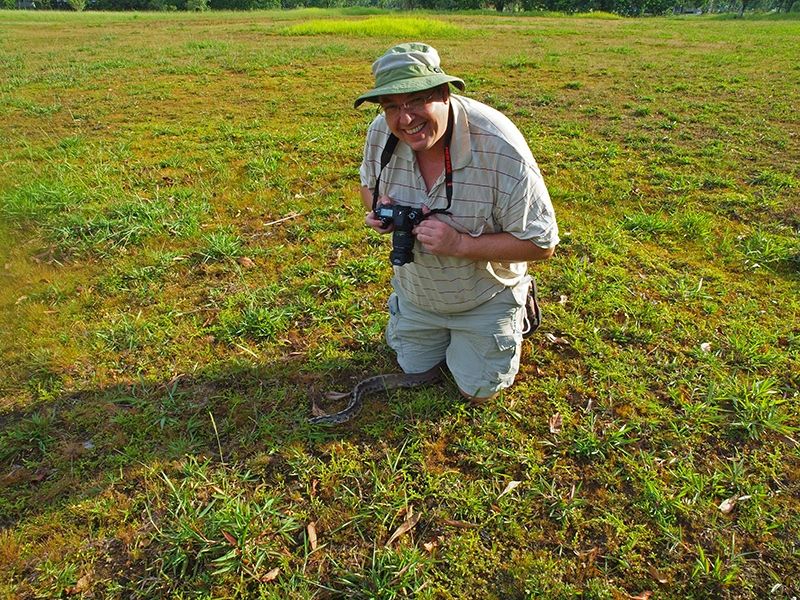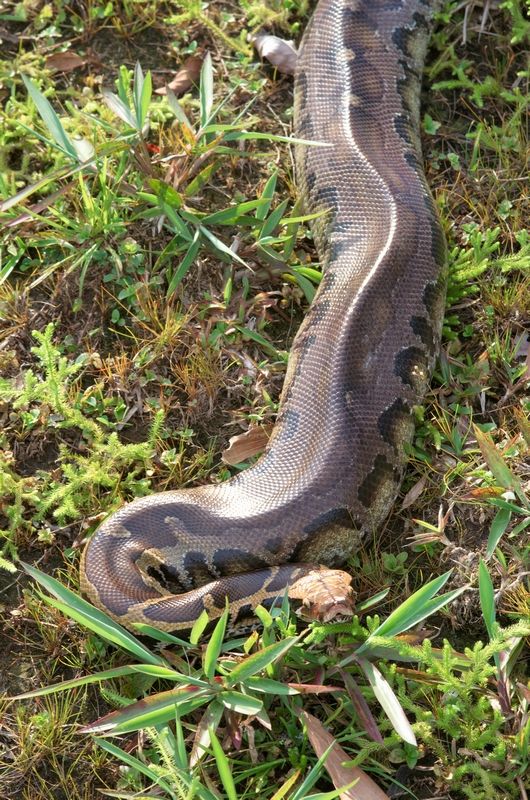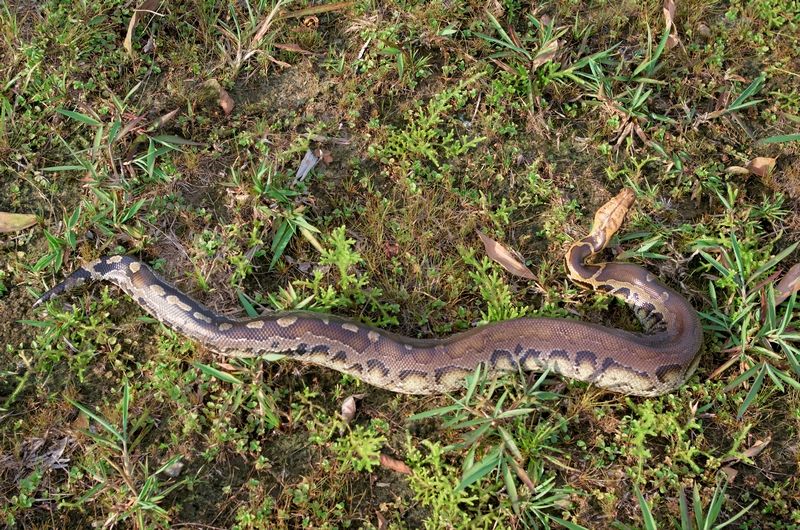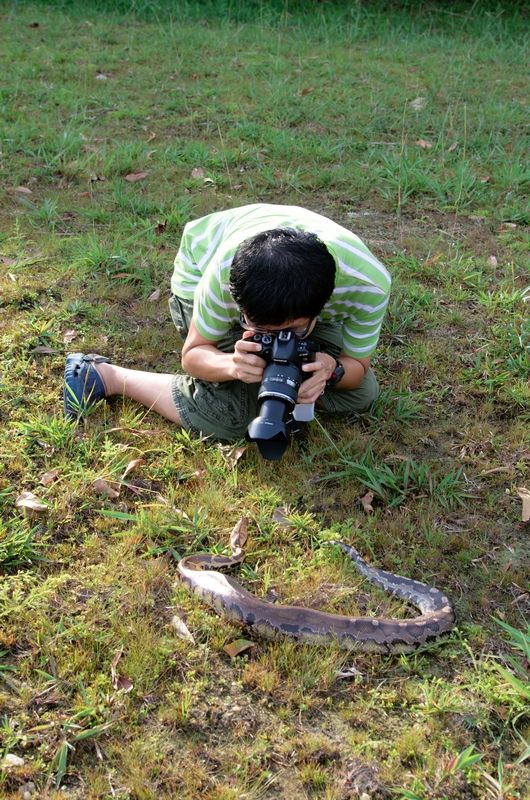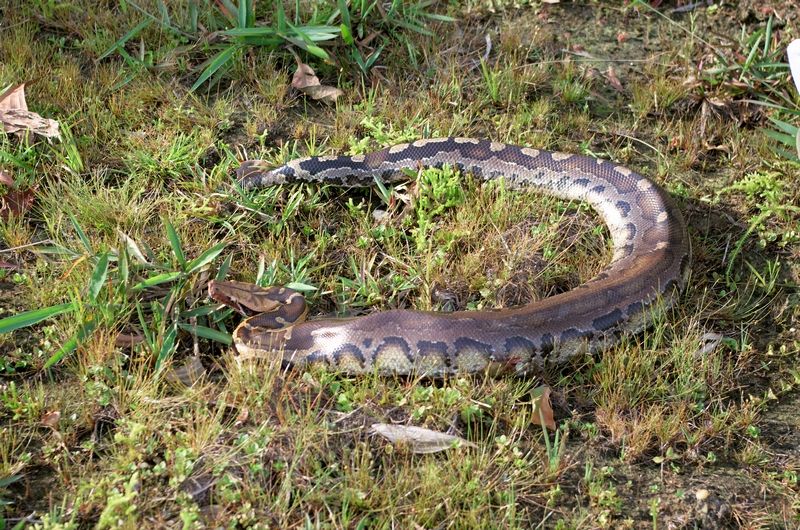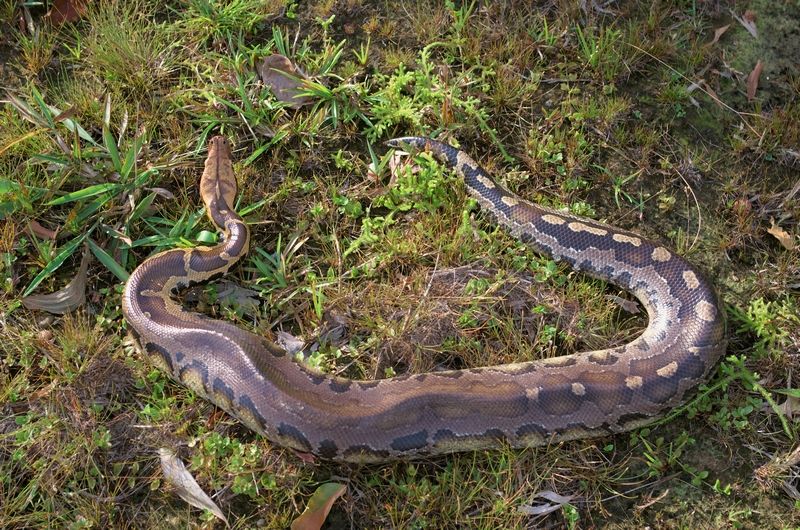 Fat & Fatter. And I thought I was heavy...