Greetings all, I am a High School Bio Teacher / rock flipper from Pittsburgh now living in western Virginia on a small ridge crawling with copperheads, hence my handle. One even got me on the finger picking the garden a few years back. Here are some of my attractive neighbors I've managed to get in front of the lens, with varying results: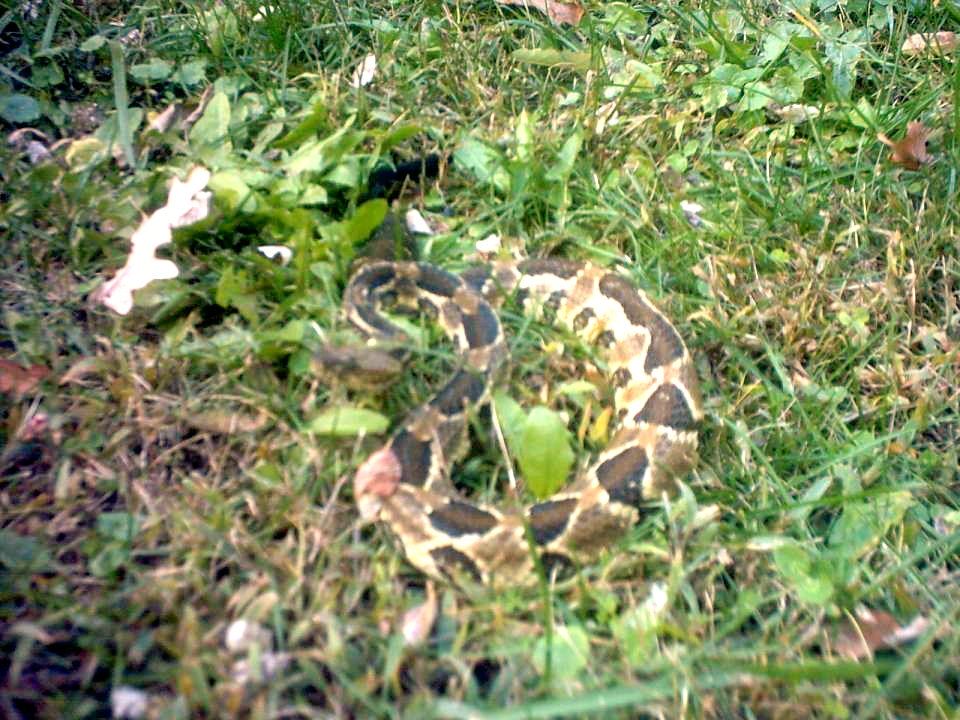 we have a weird C.horridus morph around here - I've seen a DOR with more of this "Motley"pattern - gotta find that pic. This snake was saved from a neighbor's yard and moved. I get a lot of frantic phone calls
super red male cruised through my yard about 5 years ago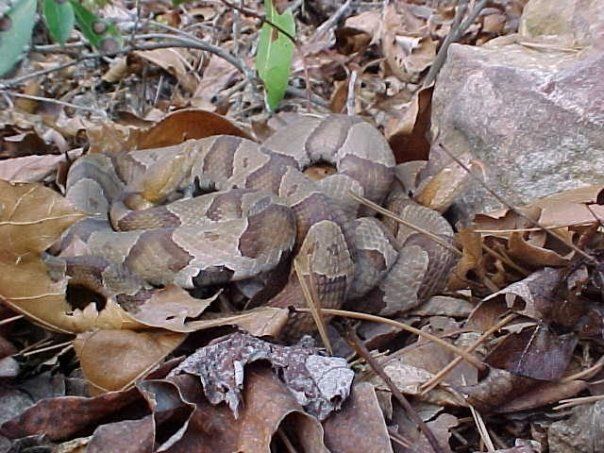 found this gorgeous pair across the road shortly after moving in and telling my wife "We probably will never get to see a copperhead." A quote she frequently mocks me with now.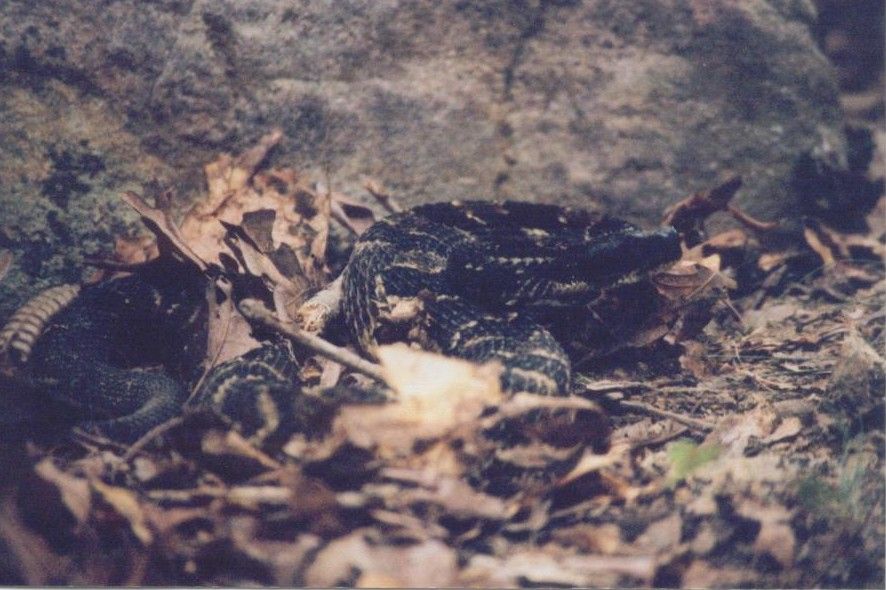 our more common dark morph - this was found in the nearby national forest.... every bit of 5 feet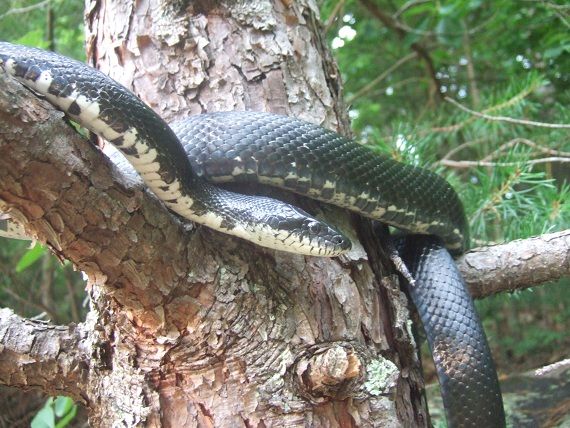 birds freaking out near our feeder clued me in to this big black rat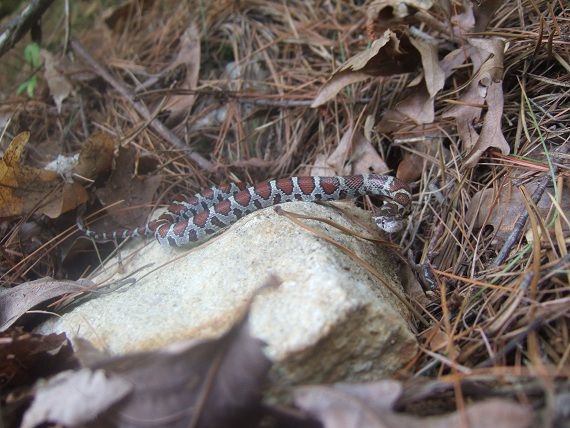 small eastern milk found in yard
looking forward to hangin' out with yinz-all.