It has been a fruitful year for Black Pearl. For those of you that don't know, we work primarily with Drymarchon and mussurana.
Here's a sampling of what we're offering this year:
Yellowtail Cribos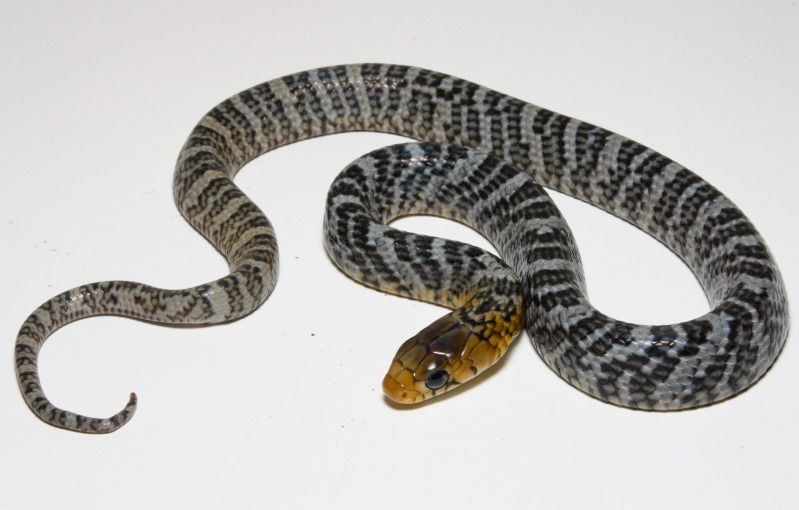 Mexican Redtailed Indigos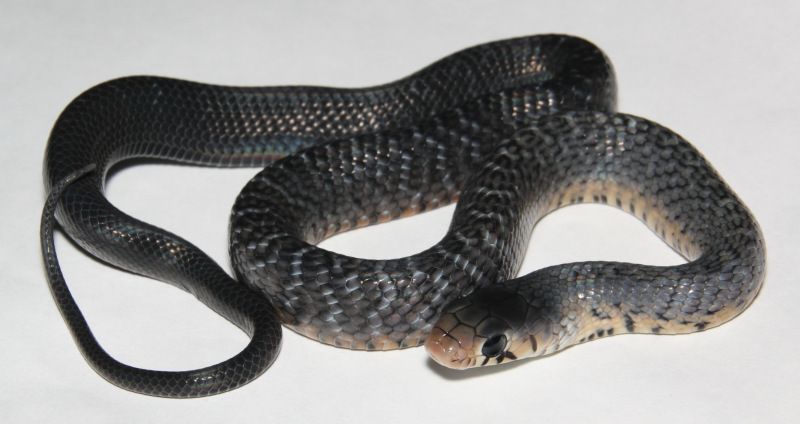 Eastern Indigos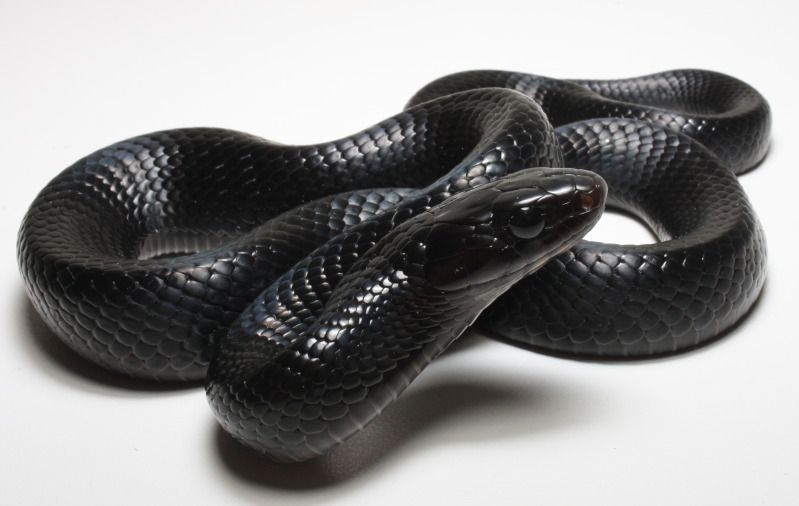 "Mottled" Unicolor Cribos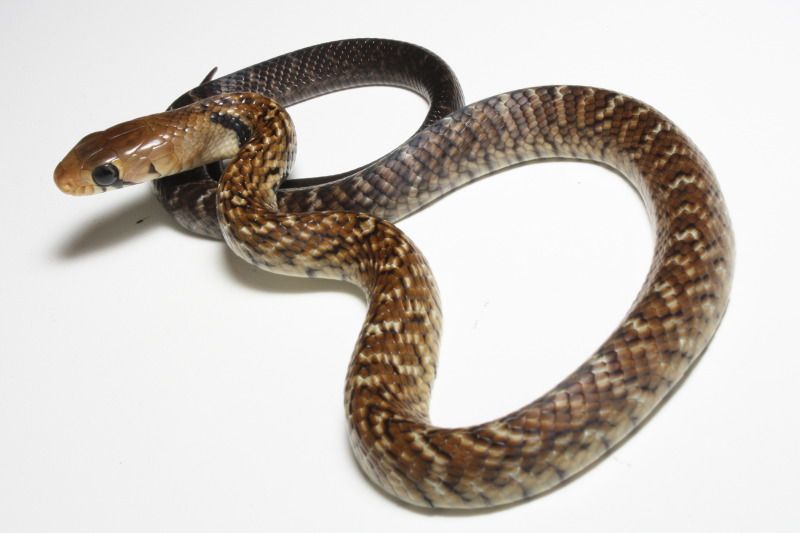 "Mottled" Blacktail Cribos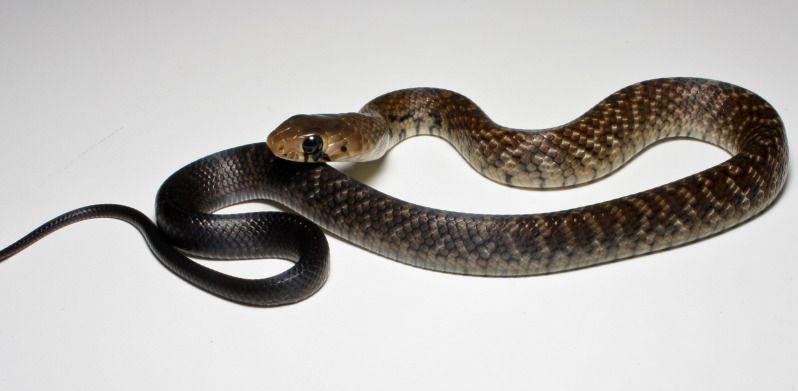 "Clean" Blacktail Cribos
Mussurana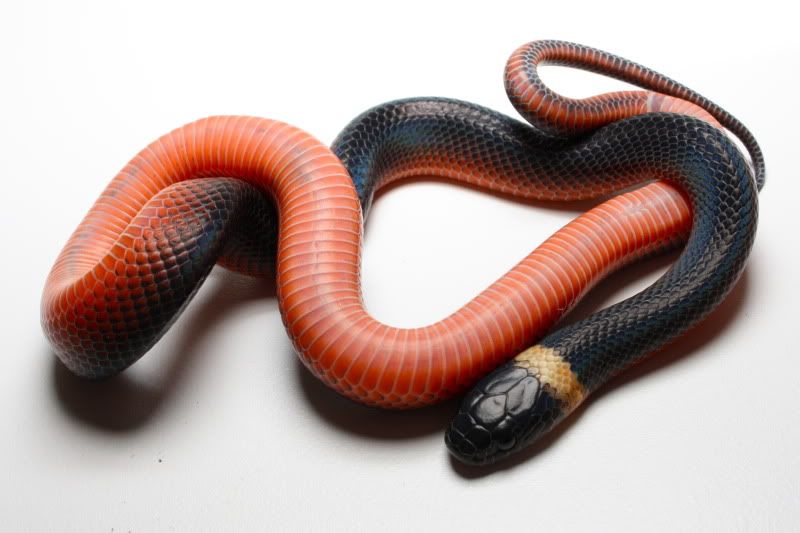 Hopefully piebald mussurana and Texas indigos will become available soon as well!