Thought I would do a report on my most recent trip. It was Sunday, they weather was great, and I found a lifer.
Here is some habitat shots. Where I found the lifer was different habitat then this, this is the area my Agkistrodon search has been ongoing.
For some reason this picture makes these boulders look so small. They are huge!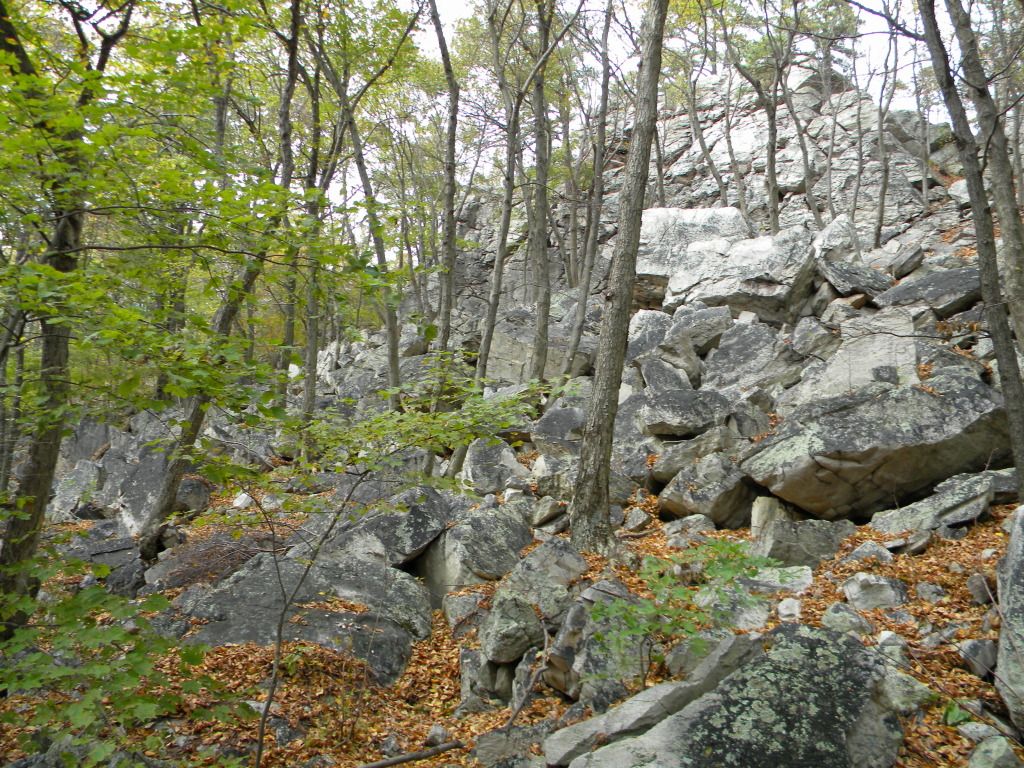 After flipping for a little bit and finding some redbacks, I came upon this rock. The plastic thing is something I found right next to the rock and used it for to put him in it for pictures.
I flipped it and found this guy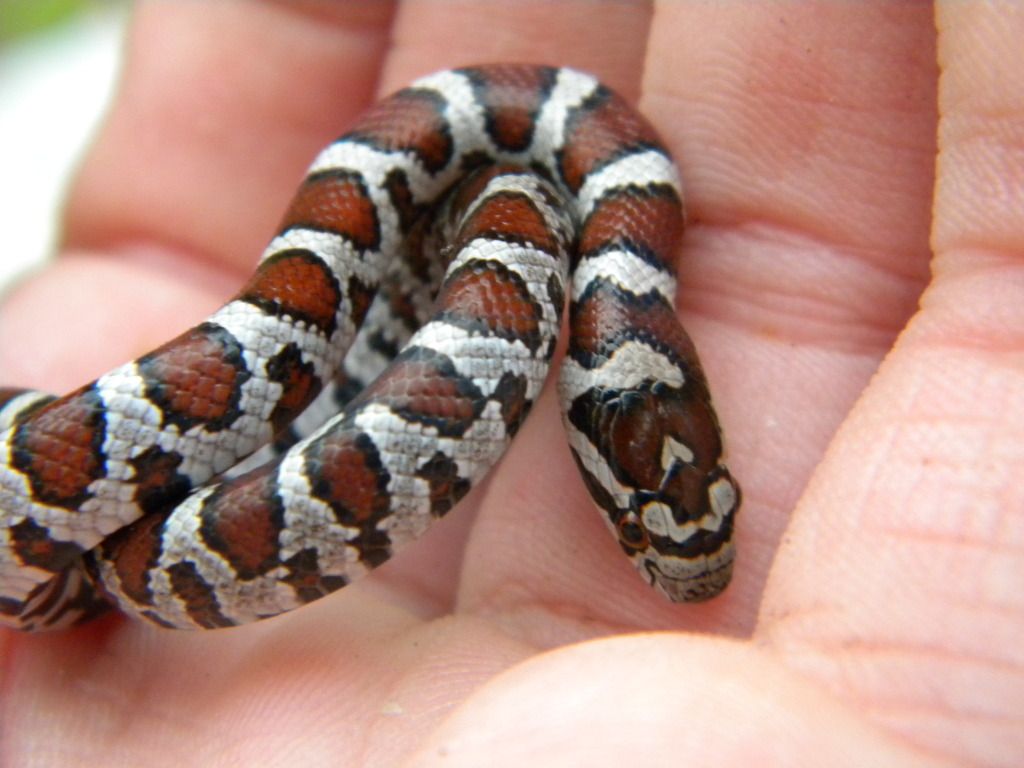 It was around 10:30 and 53 or 54 degrees. He was around 5 or 6 inches and was very cold, barley moving, but was still feisty!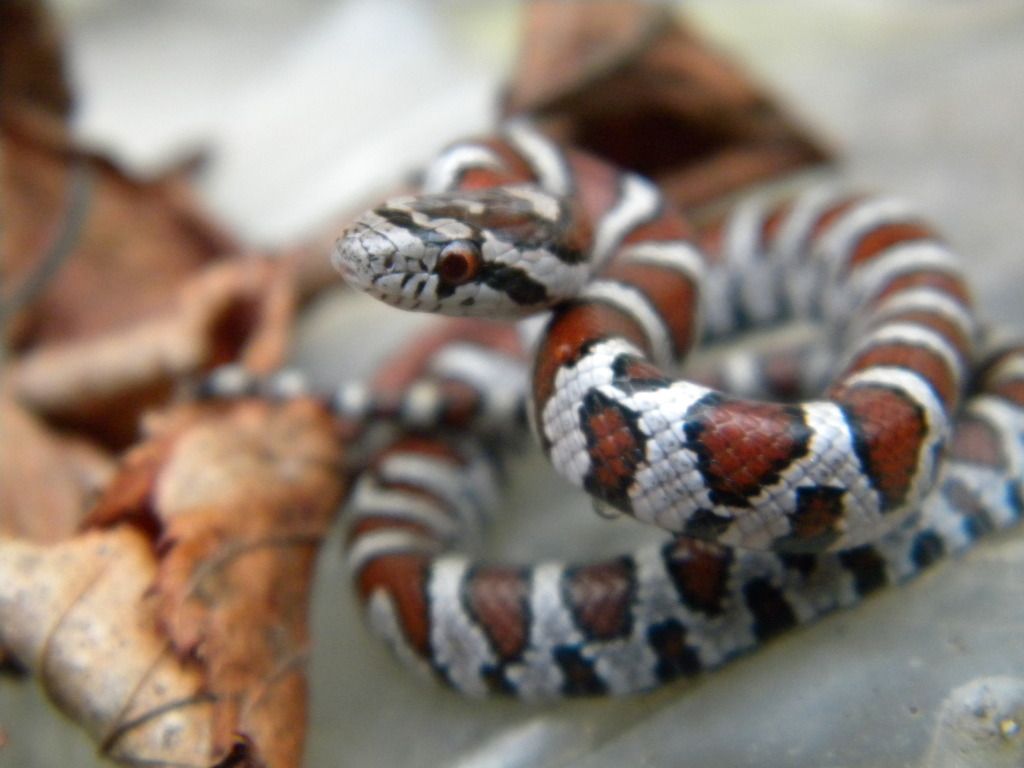 Nice colors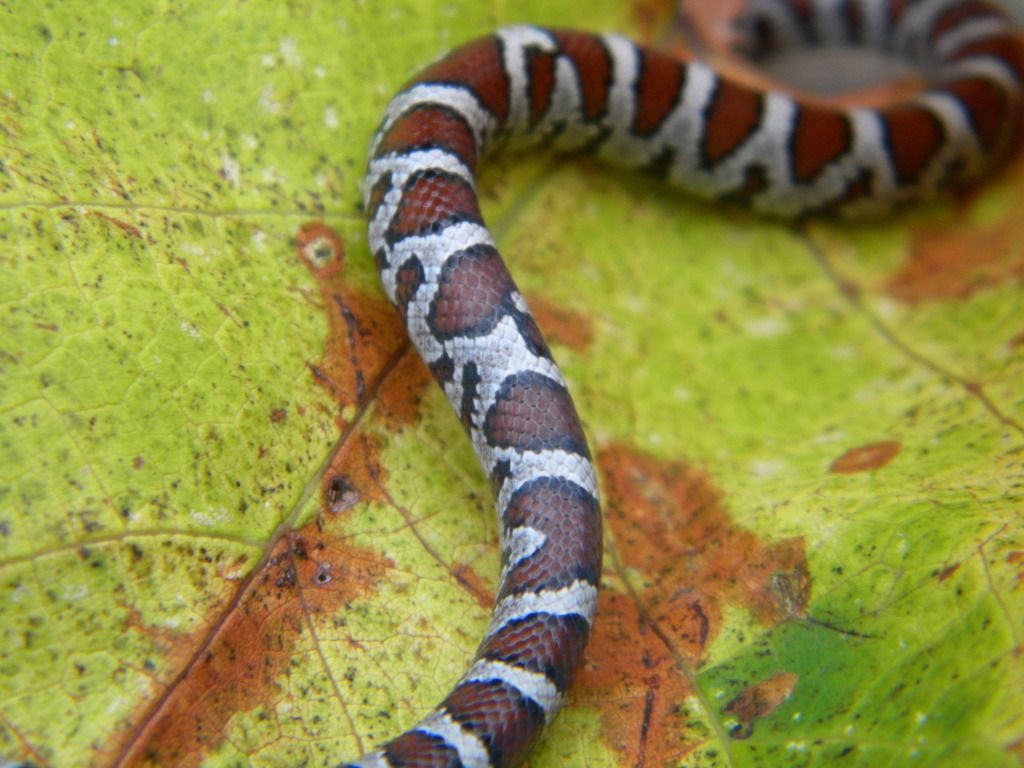 Here he is going under his rock
It was a nice trip and the spot is just awesome.
Thanks