Made a trip to the famous road. Pretty cool out, 61F at dusk and windy so not a lot of activity. Can't ever seem to get out there on a good night.
Red diamond rattlesnake lifer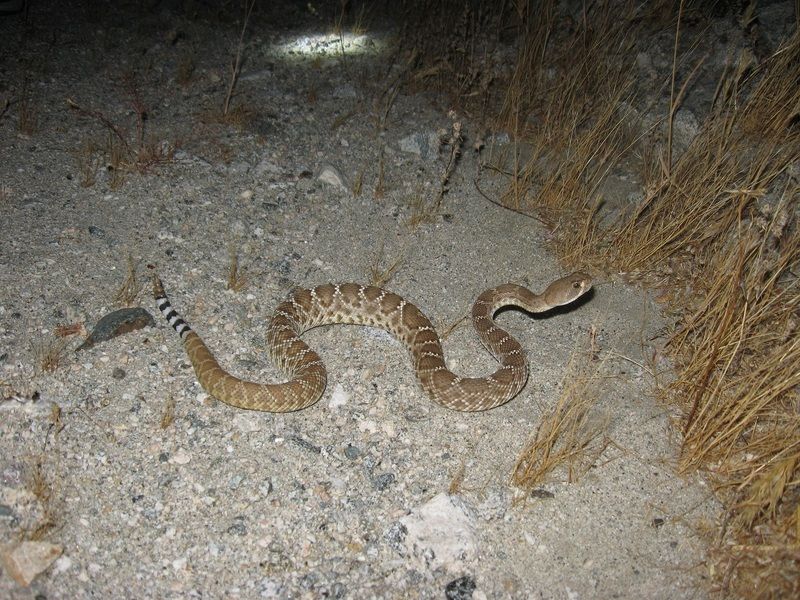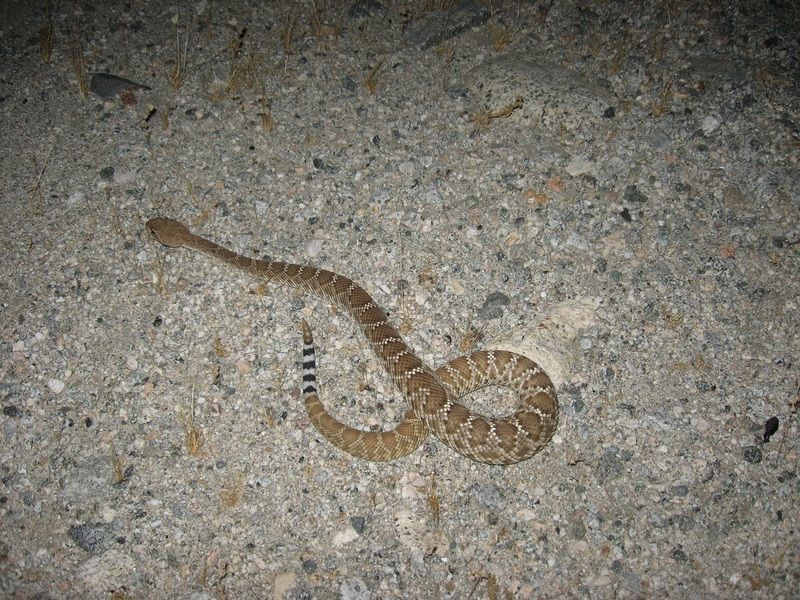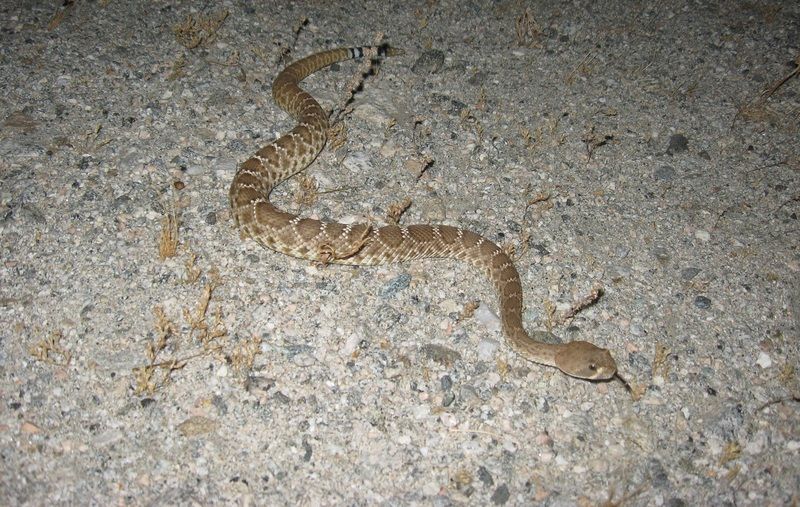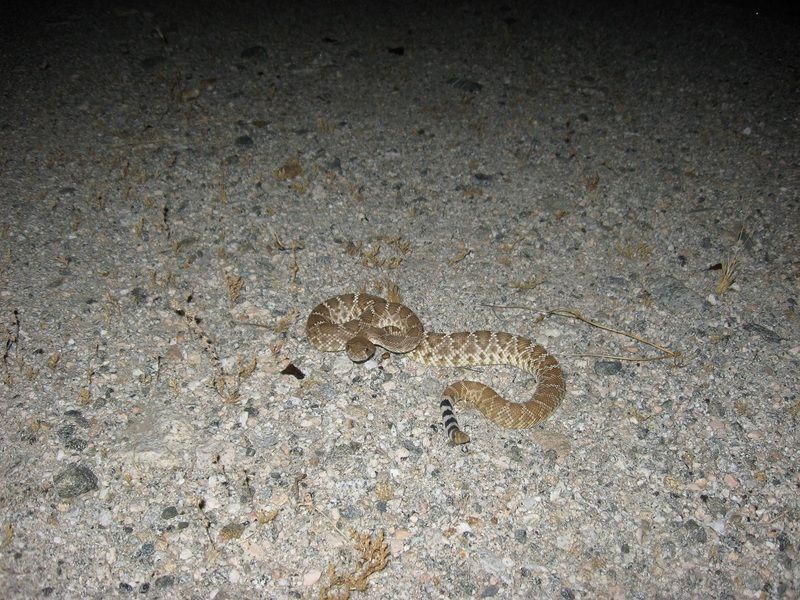 Arroyo toad? lifer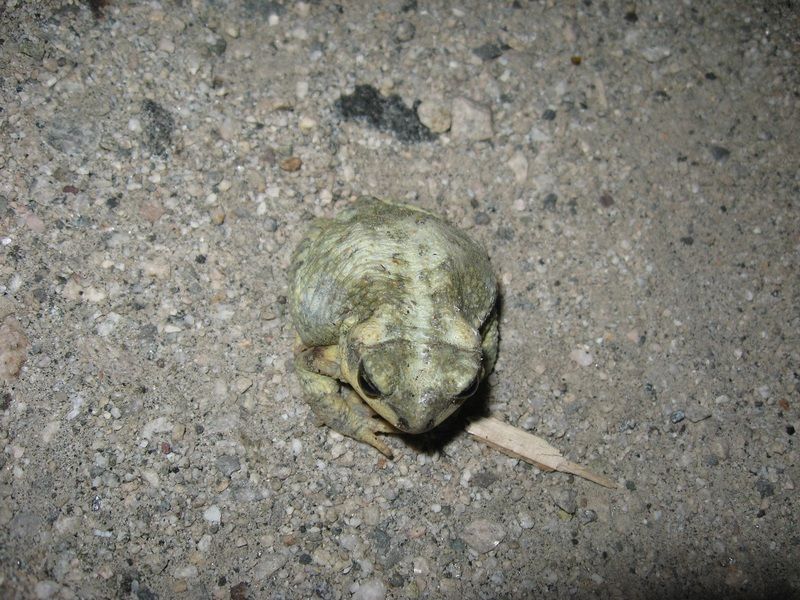 Almost clarus longnose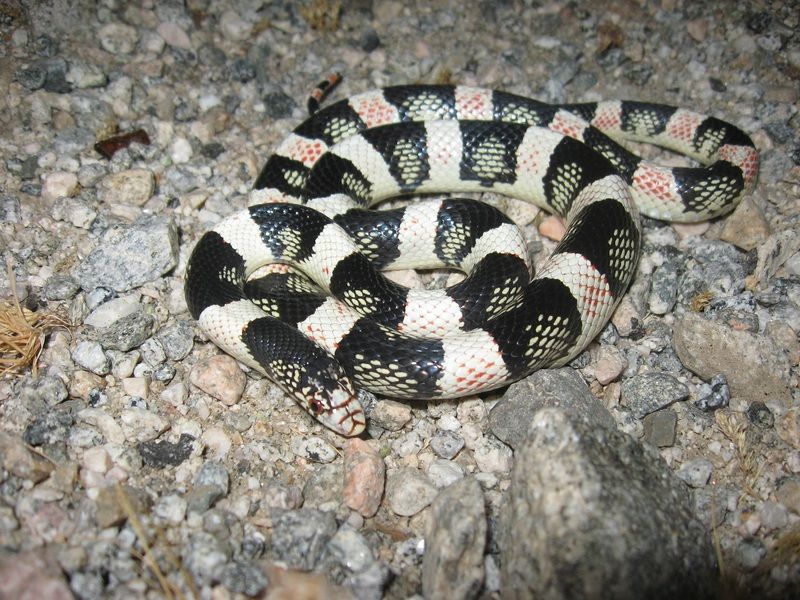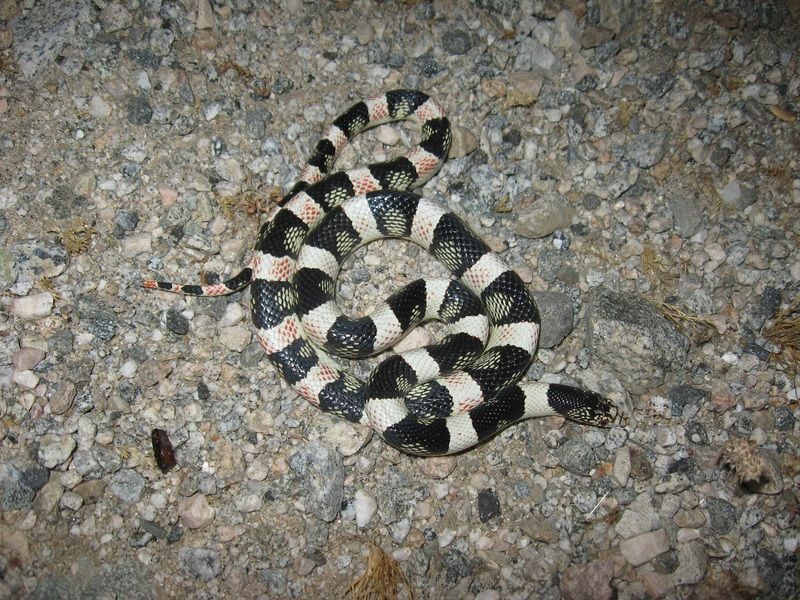 Got too cold after a couple of passes. Saw one other herper who had only seen a coleonyx so we called it quits early.