With the unseasonably warm temps for January, I decided to try my luck at finding some Garters. So yesterday I headed out to the West side of Portland. When I arrived the sun had been out for just a little bit and the ground temps were running at about 55. I lost count at 20 and the hillside was just crawling with snakes. So many I had to watch where I was stepping. The sun was covered by a thick cloud layer within 1/2 hour of arriving and they started to retreat back into the ground.
I do not have enough time to detail each picture so ENJOY.
*
*
*
*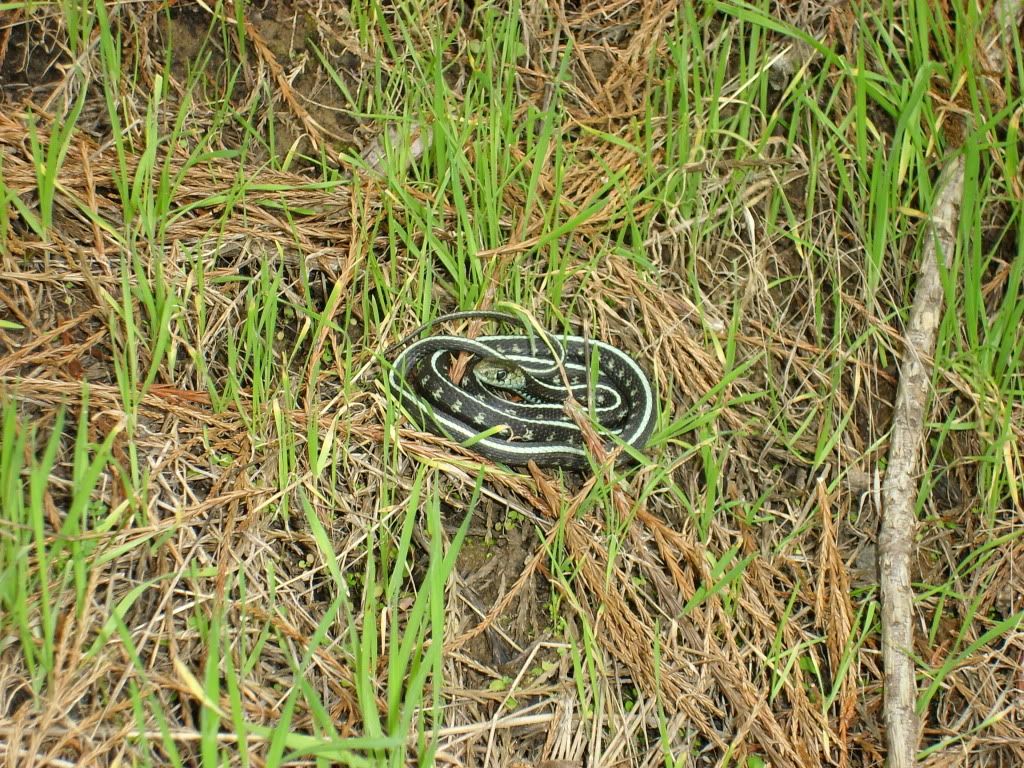 *
*
*
*
*
YOLY lower portion and Adult upper portion of photo
*
*
*
*
An invasive species. Can you see it??
Damon