2012 was a good year for me in New England. I had a few lifers and hardly a sparse day herping.
Big night went as planned. I found hundreds of Spotted Salamanders migrating and breeding in March.
Garters were out early, including some mating in early March. I found over 100 garters this year.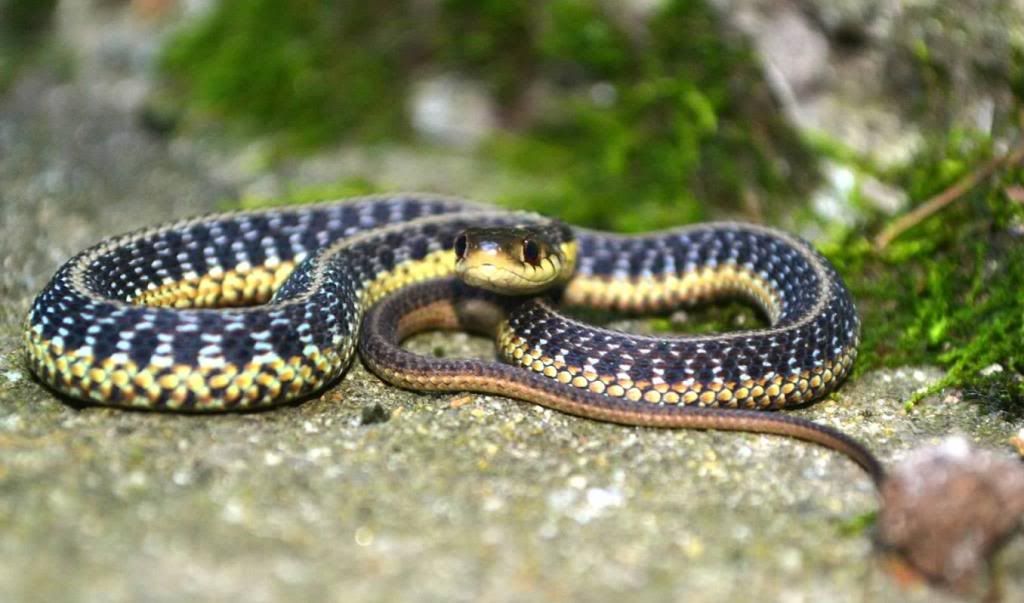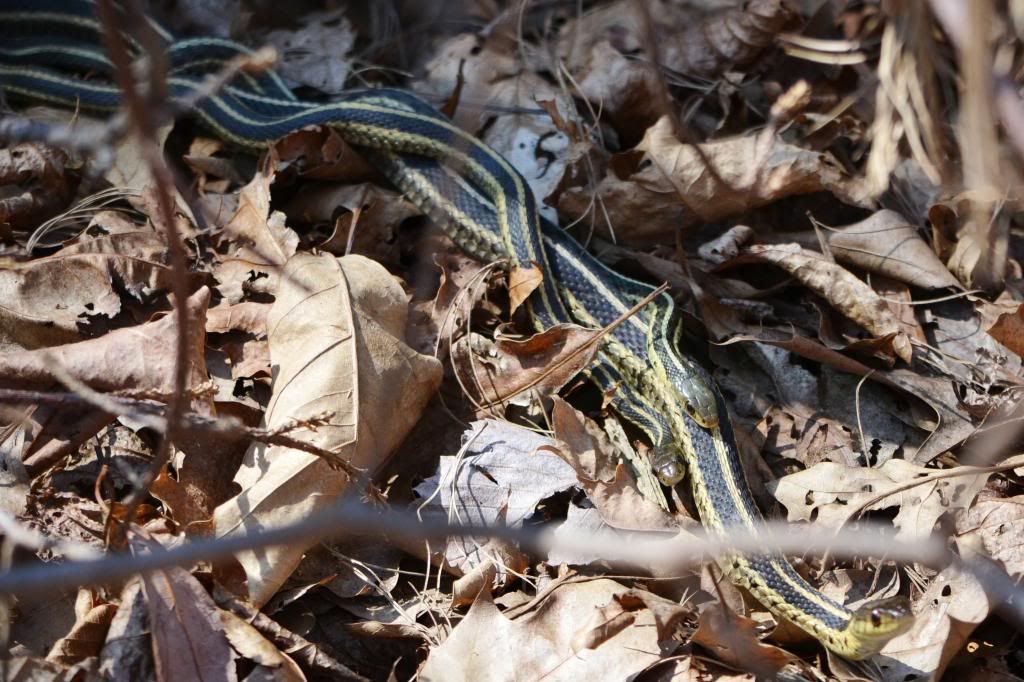 Not what the Green Frog expected when he was invited to lunch.
Greens were also out in full force all year. As usual, they varied in color & pattern greatly. I love the mint green color of this one.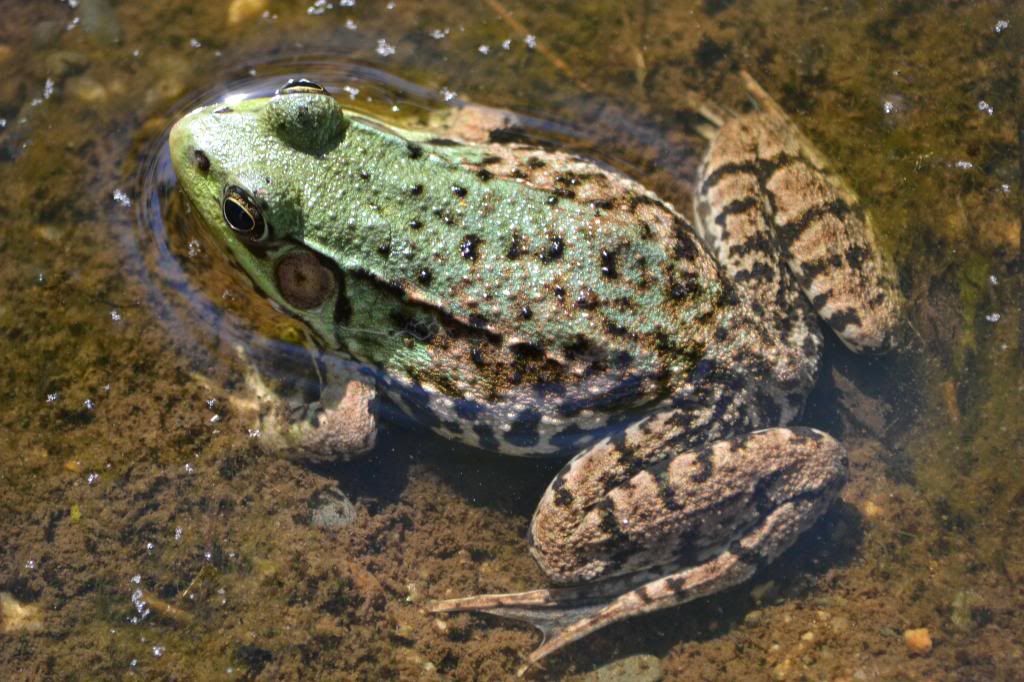 Bullfrogs were abundant all year. This year I found some of the biggest bulls I've ever found.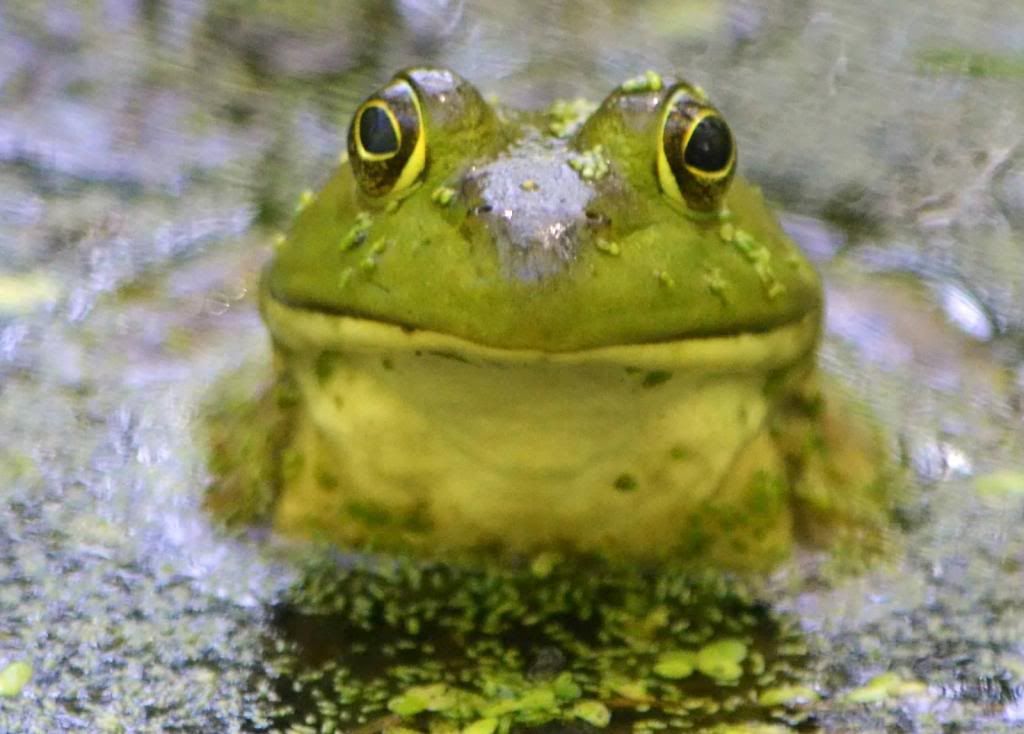 Tadpoles were out and about.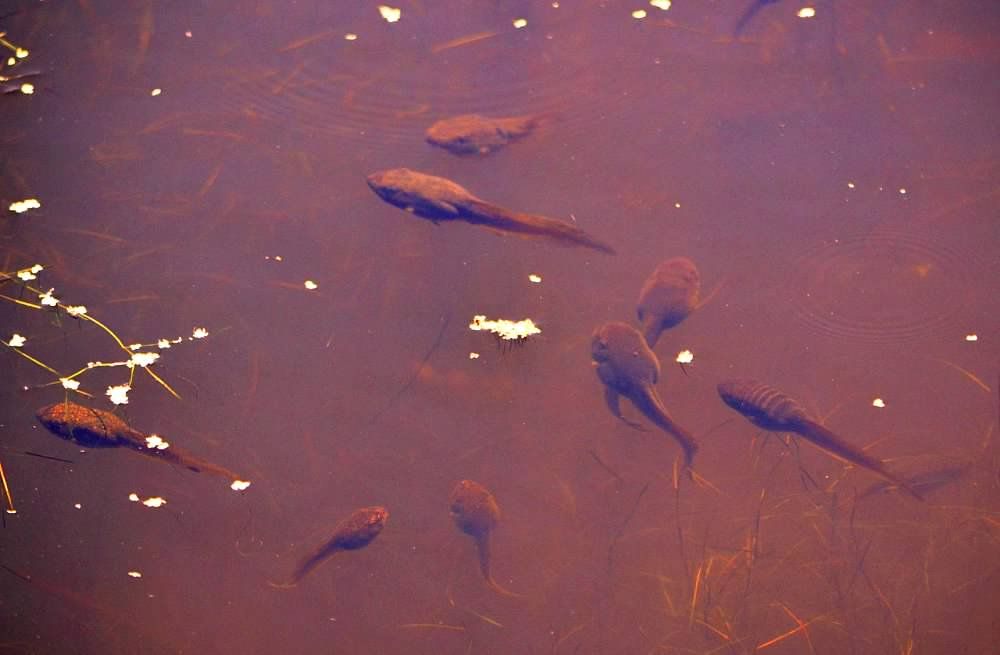 It was a big year for painted turtles. The first one I found was on March 5th. (The earliest I have recorded a turtle by almost two weeks) I had some big days of well over 100! The picture below has 29 in it.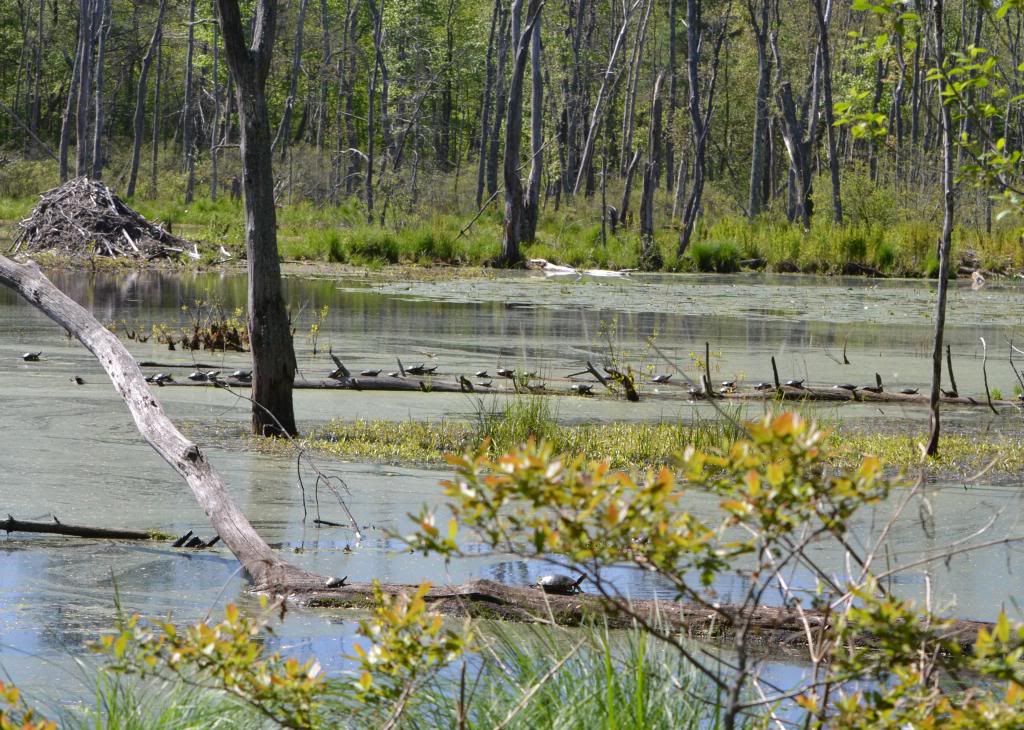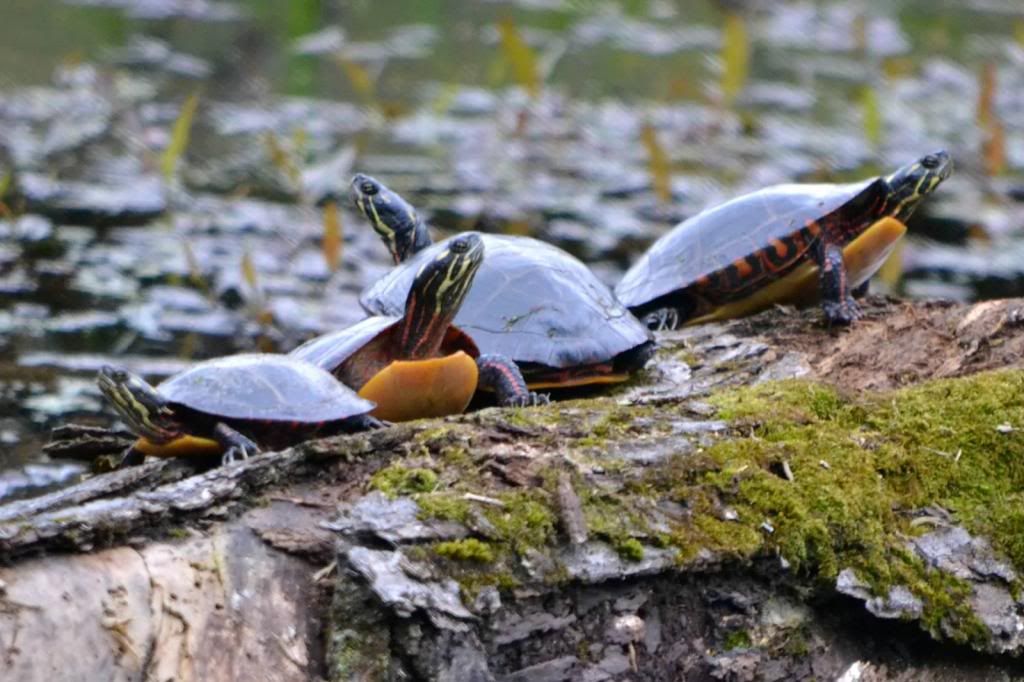 This year I found 10 Blanding's turtles. Prior to this year, I recorded only one (2009).
In the past, Northern Leopard frogs were few and far between for me, but this year I found them in large numbers. These are definitely my favorite true frog in New England.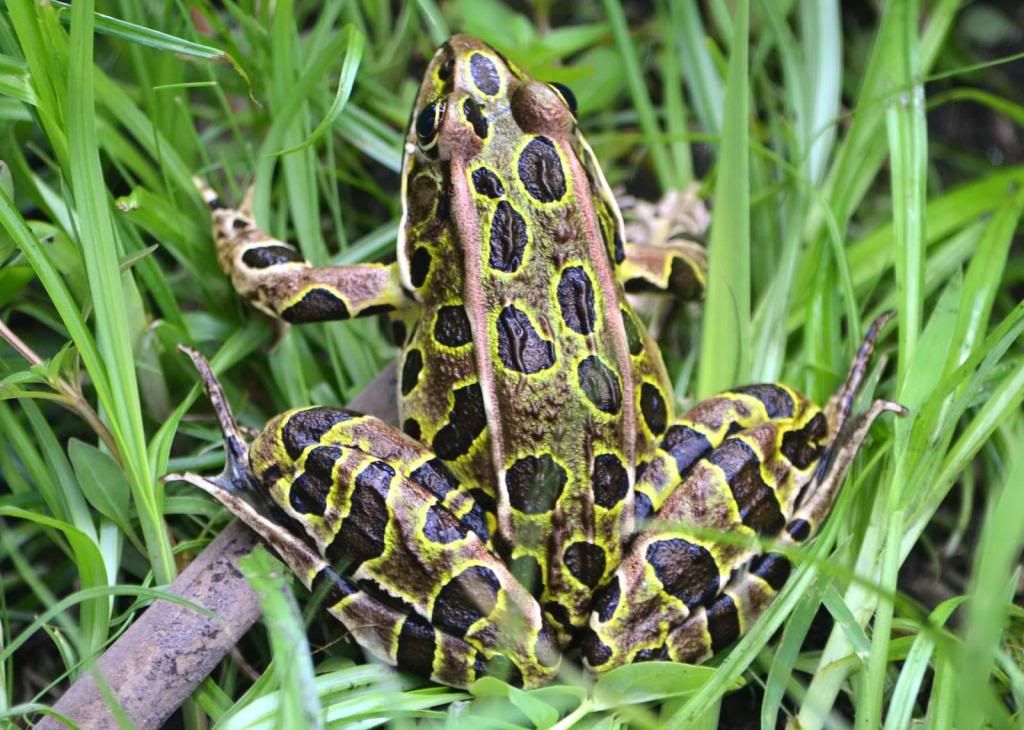 Pickerel Frogs were plentiful this year. I found some places with both Pickerel and Leopards together. It's interesting comparing and contrasting these two species.
I found a lot of Fowler's Toads this year. They far outnumbered American toads, which is usually not the case for me.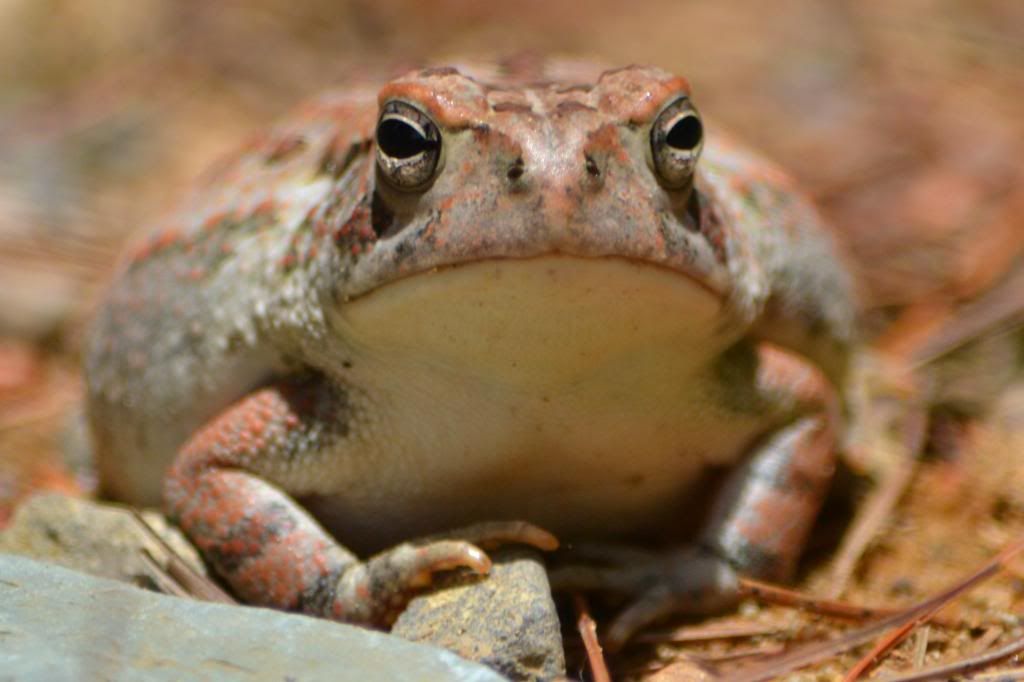 I found some Eastern American in new counties for me.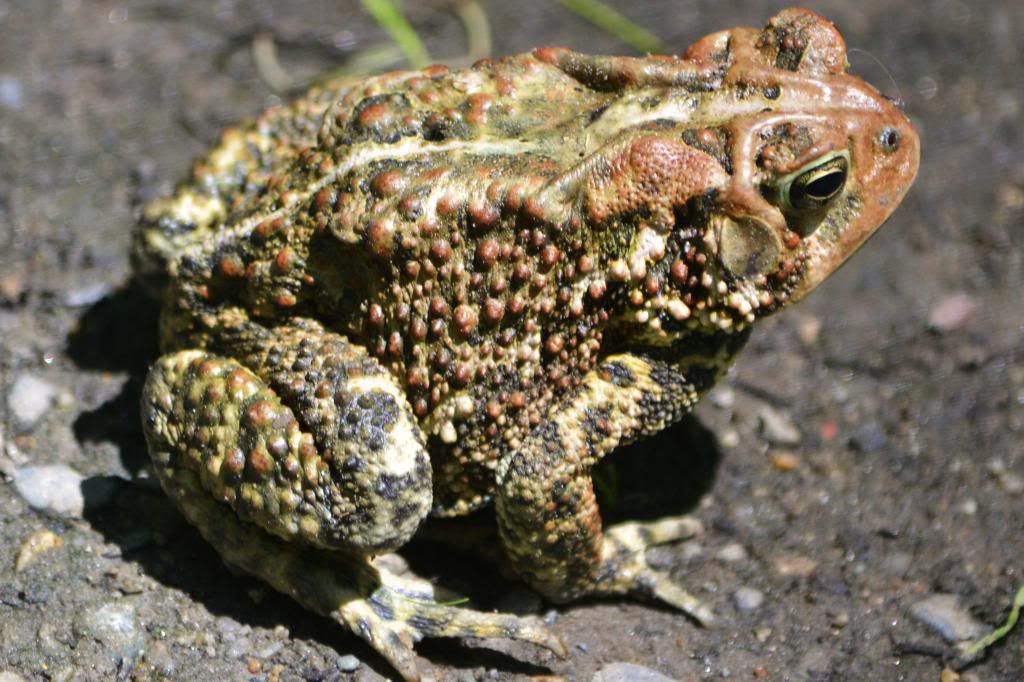 I was very excited to find Four-toed Salamanders this year. It was a lifer, and I found them in two different counties.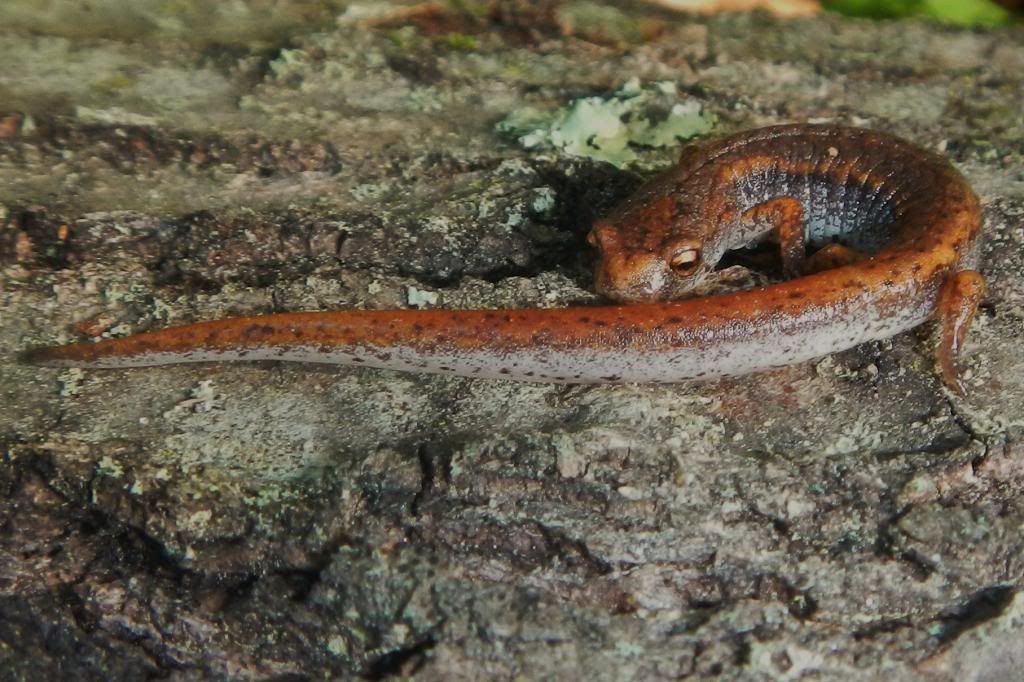 These two were flipped together (in situation).
Not many wood frogs this year in my local spots. I did find a good amount in the mountains in Vermont & New Hampshire. This was the fattest Wood frog I have ever seen.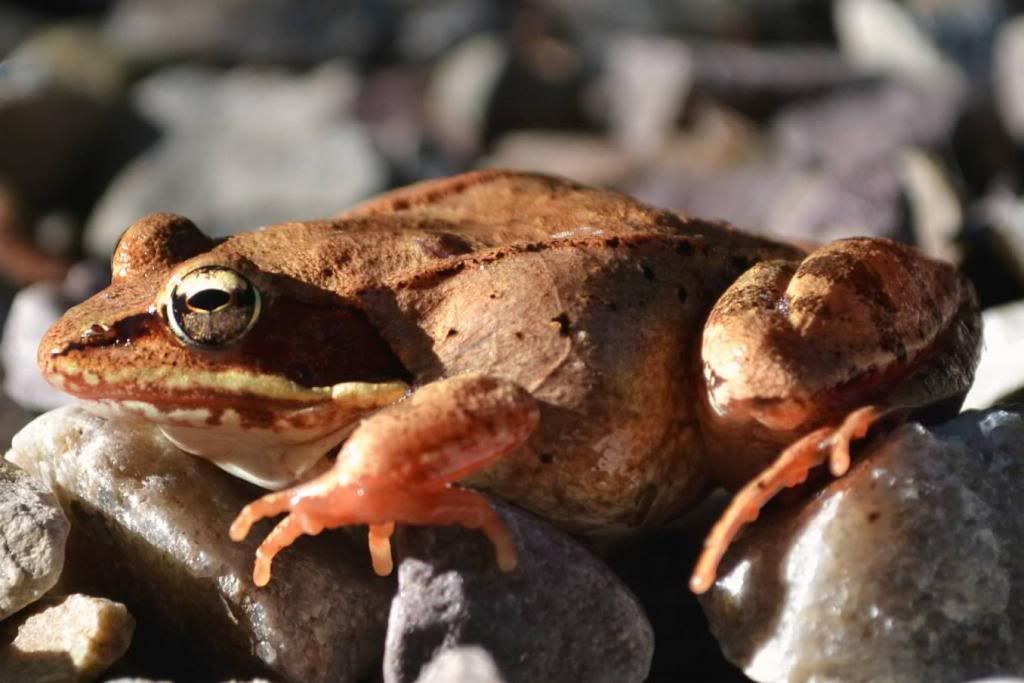 Northern Ring-necked Snake (Diadophis punctatus edwardsii) These were lifers for me. I know they are relatively common, but I was very excited to find some this year.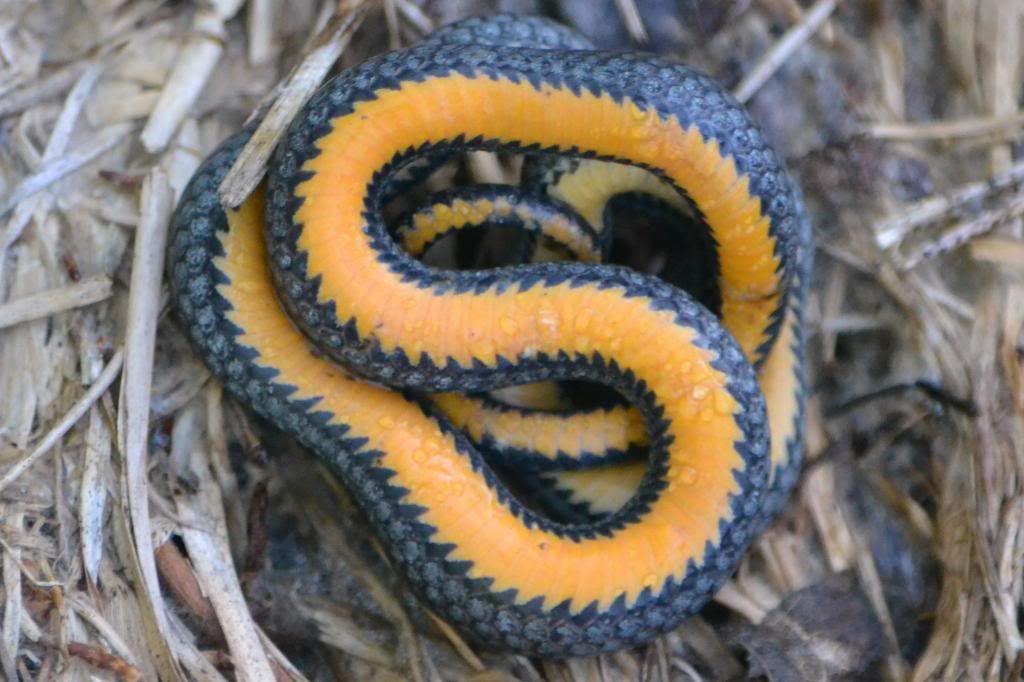 Spring Peepers. I didn't find any early in the year, I heard plenty, but I didn't spot any until much later in the season.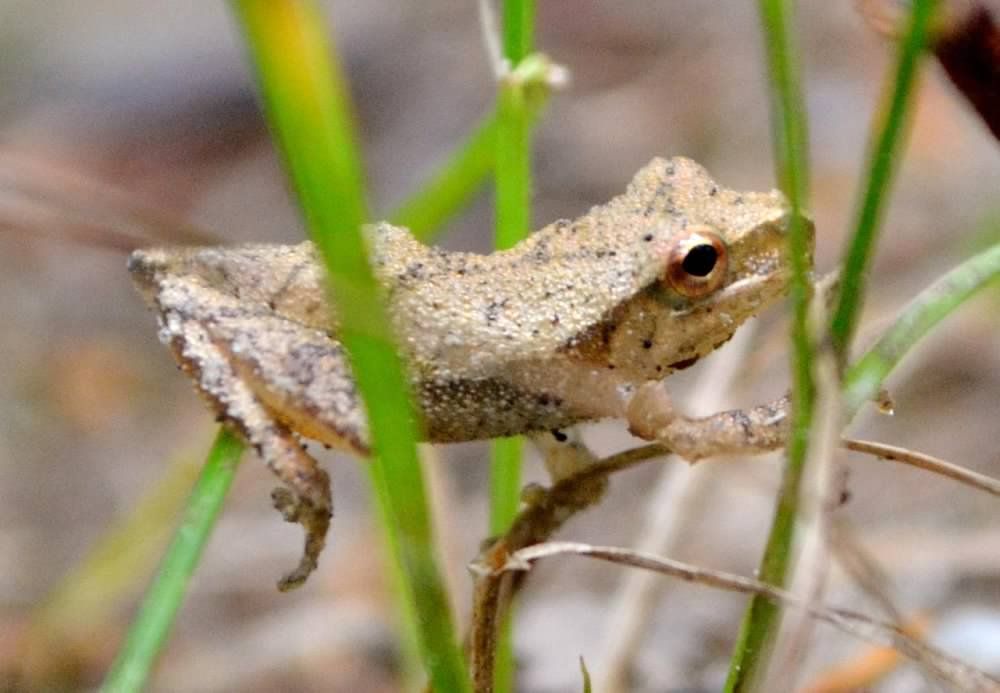 Eastern Milk Snake is the most exciting find of the year for me. I may have found one when I was real young, but I'm considering this a lifer because I can't be sure.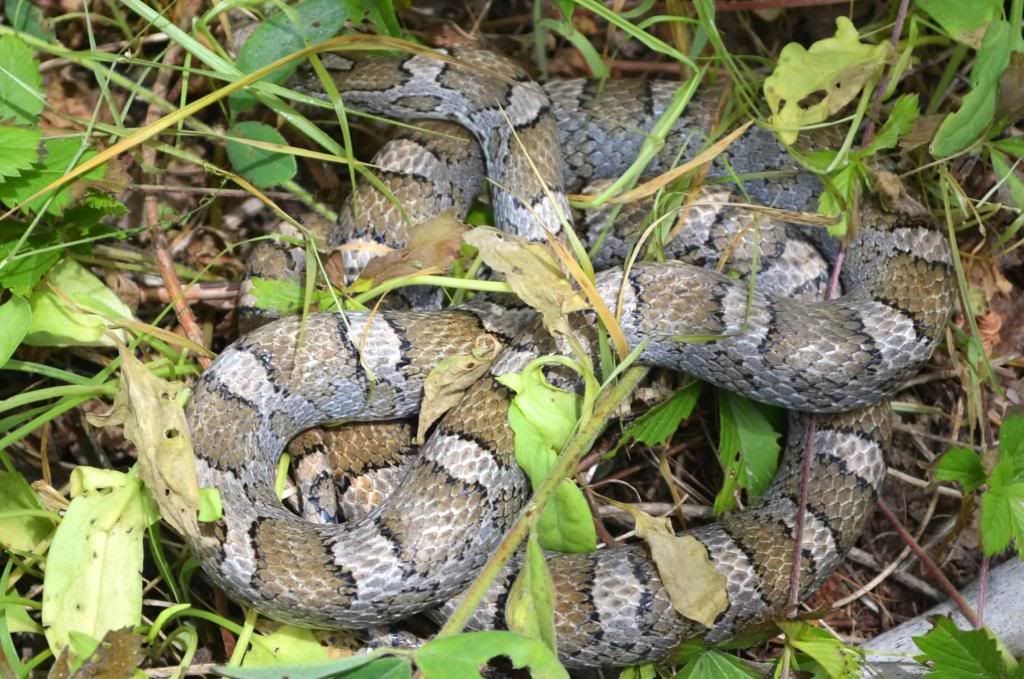 Wood Turtle (Glyptemys insculpta) Also a very exciting find for me. Not only was it a lifer, but it was in a new county for the database. It was also found on a day I wasn't herping.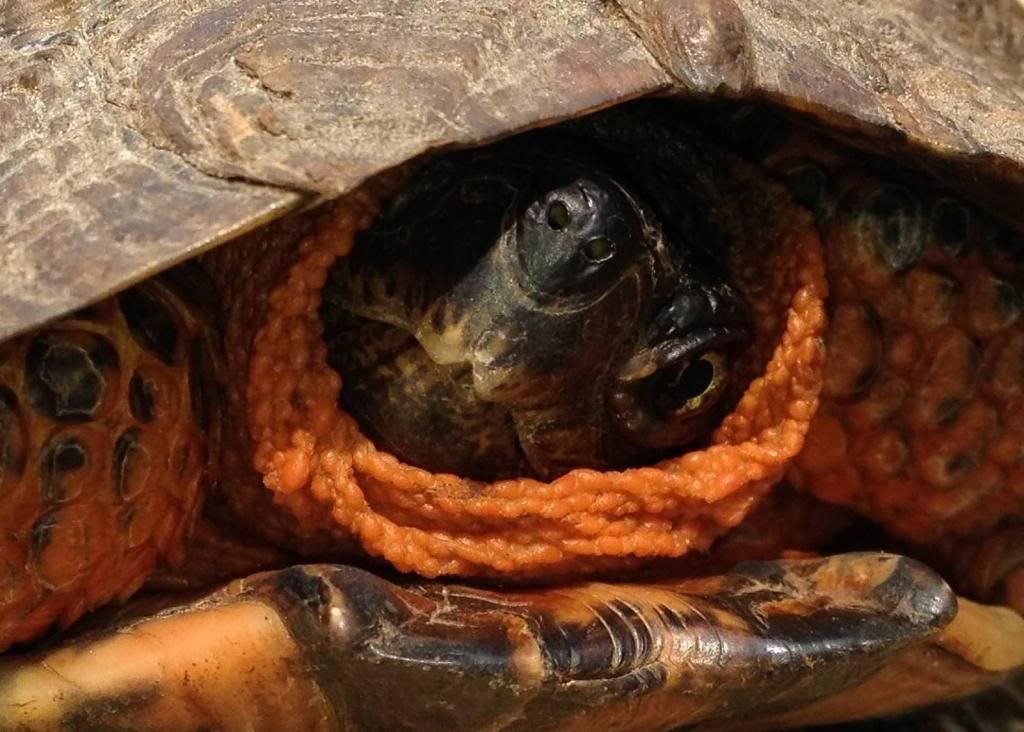 As usual, Northern Water Snakes were abundant. I love these guys and this year they didn't disappoint. Many large ones, very young ones, and groups.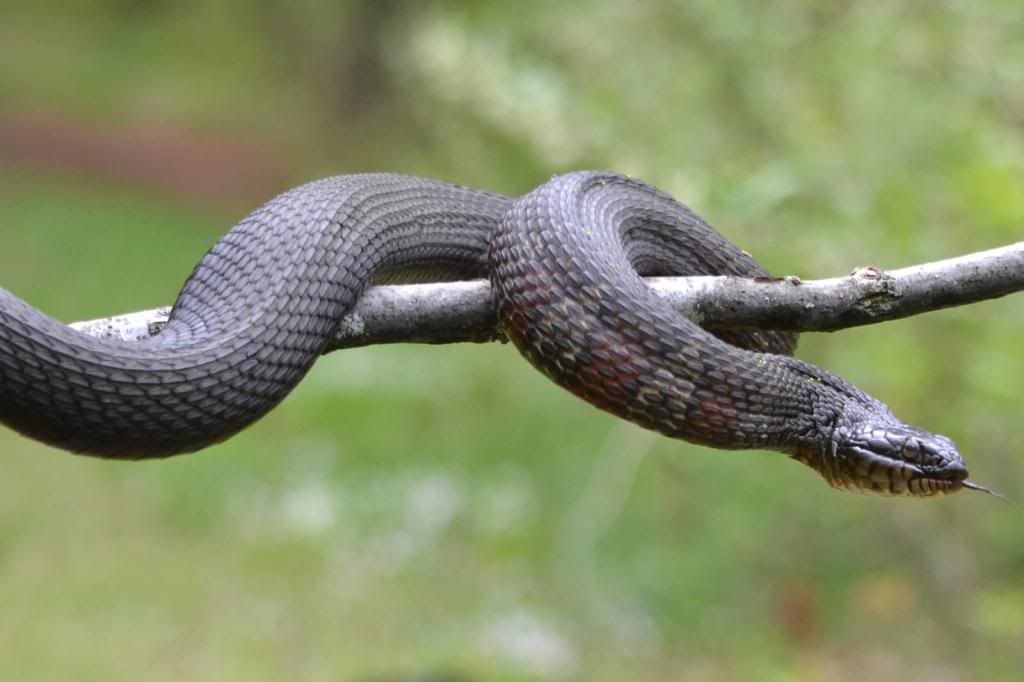 I found some Northern Brown Snakes this year. All of them were in very urban areas.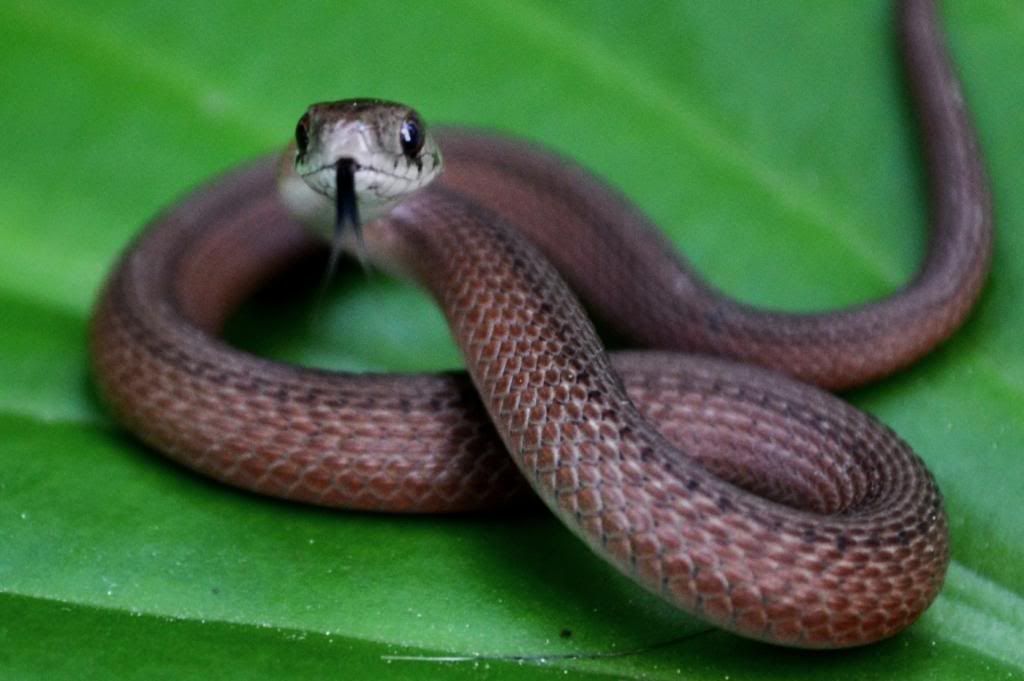 Eastern Musk Turtle was another exciting find and a lifer for me.
I stumbled across some just hatched Eastern Snapping Turtles.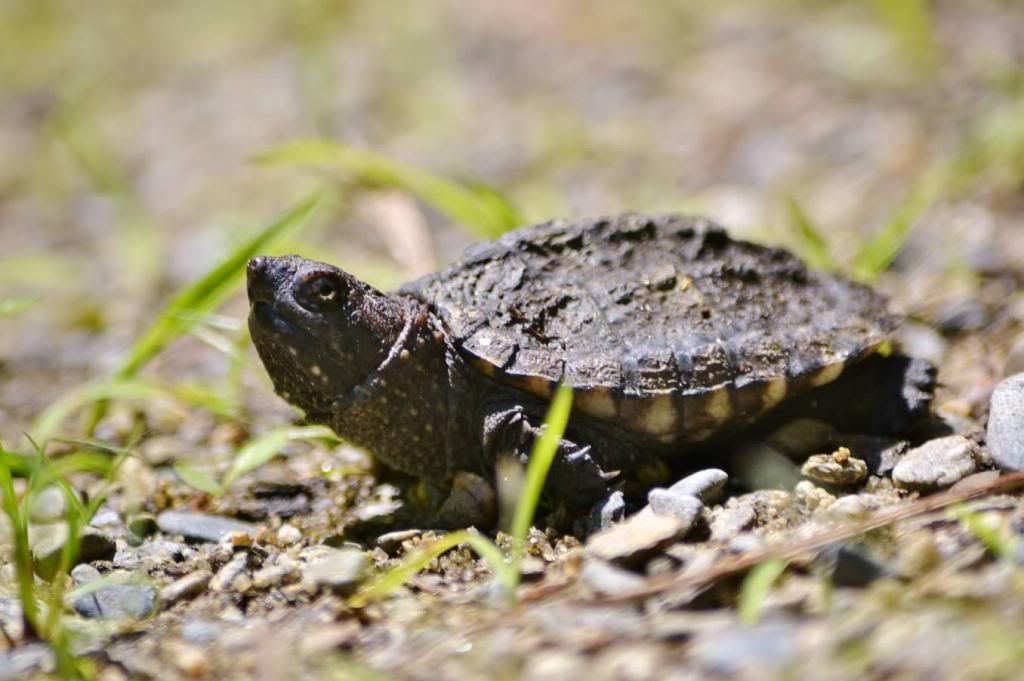 I found lots of Two-lined Salamanders in the Green mountains of Vermont.
Eastern Newts were plentiful through the year, including some in a new county for me.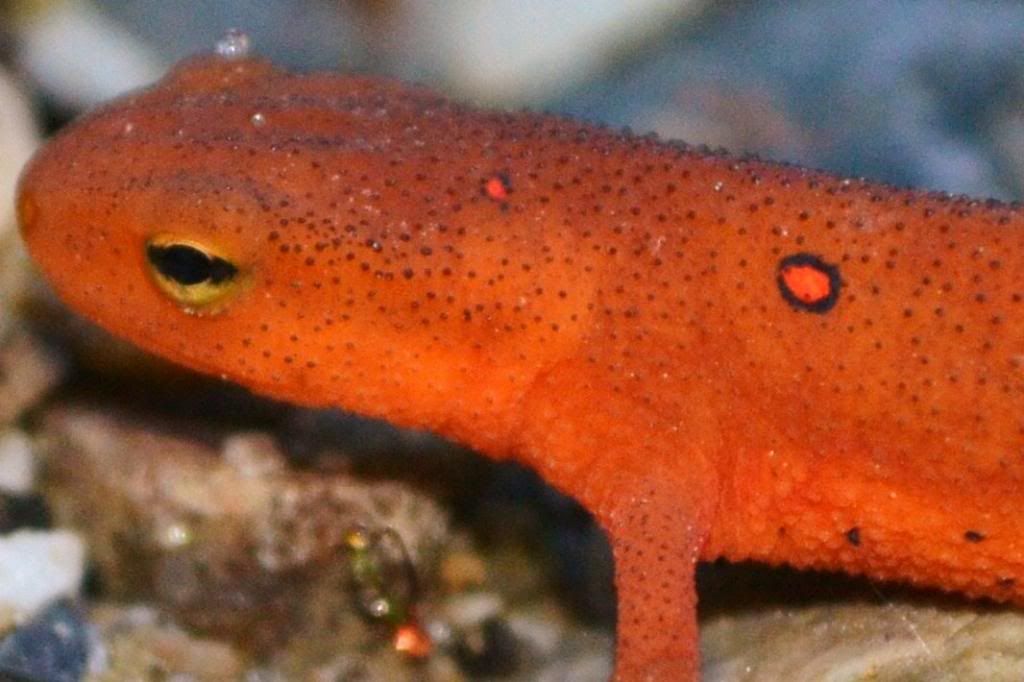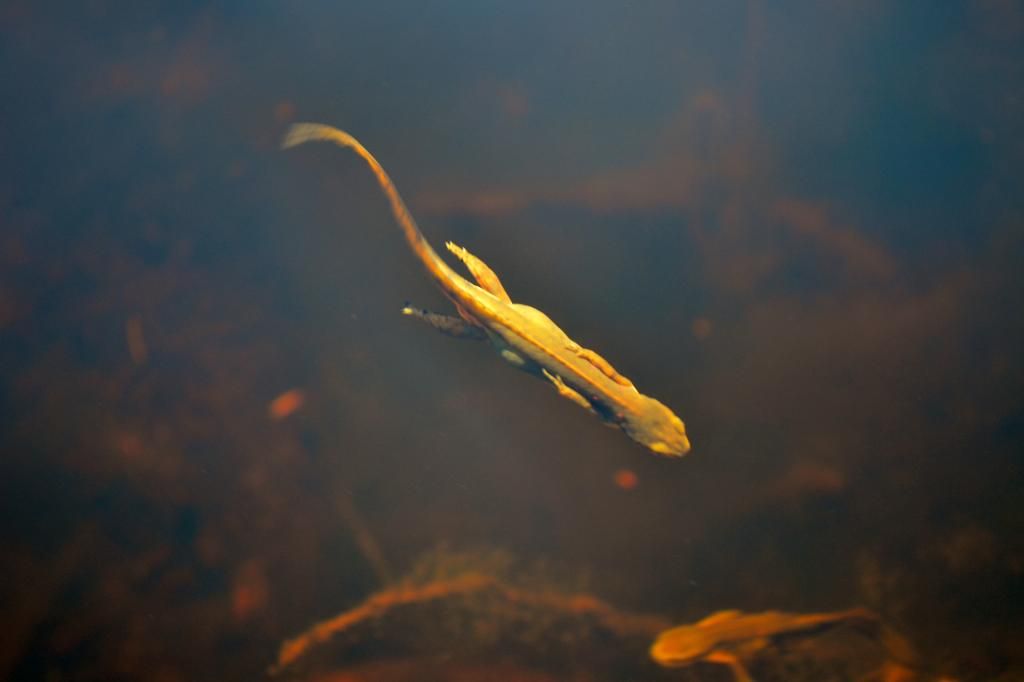 Ribbon Snakes are always super fast and hard for me to get a good photo.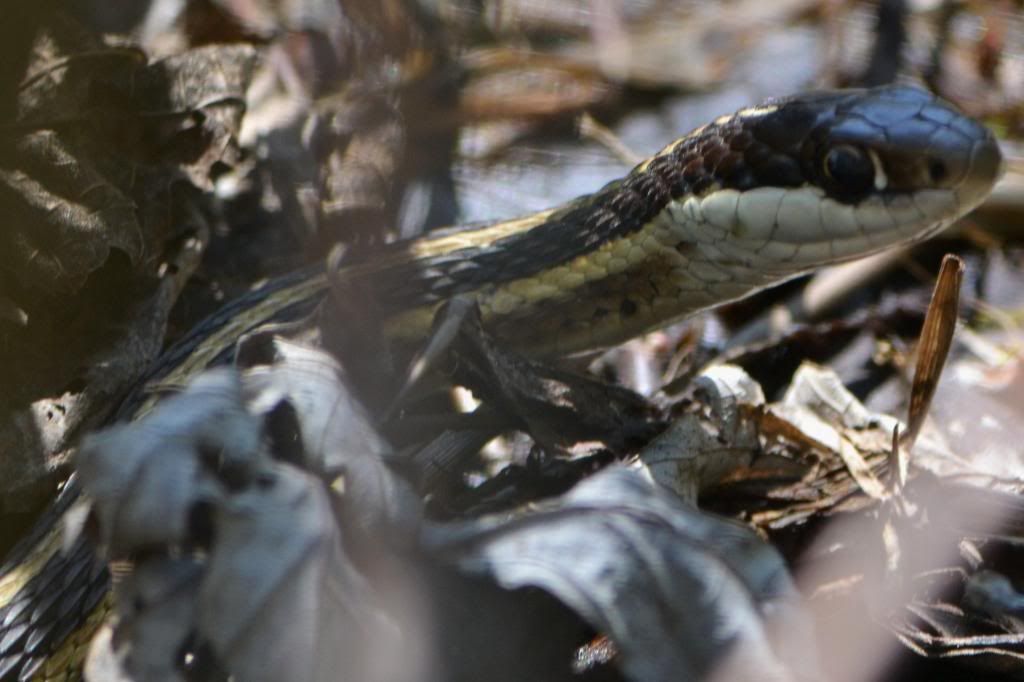 Hundreds of Readback salamanders this year. These common salamanders come out early and stick around late. They keep herping alive in New England, late into the fall and sometimes winter. Last year I found one as late as December 23.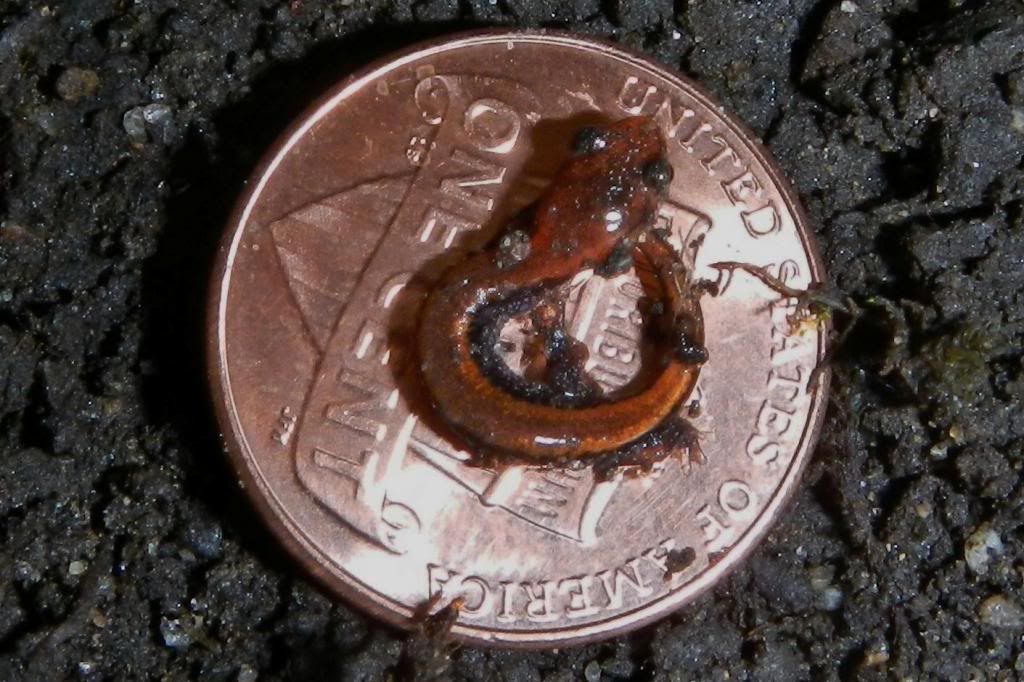 Young Spotted Salamanders were out again in the fall.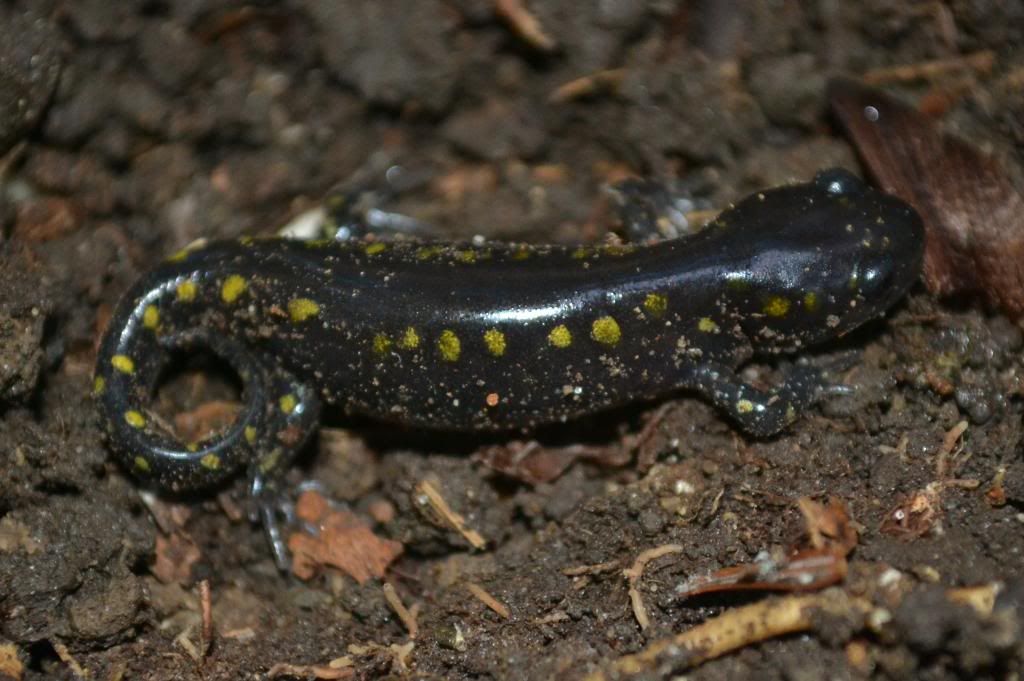 Still finding salamanders now.