A trip to Florida last Halloween was a special event for us, but it was primarily family business.
To eek some nature out of the trip, my wife tried to feed a ladybug (our granddaughter) to a spider!

We did manage to get out to some federal land for a walk with our dogs.
A pleasant surprise was an area that had several Gophers roaming around in a protected area.
We counted about 5 in an hour.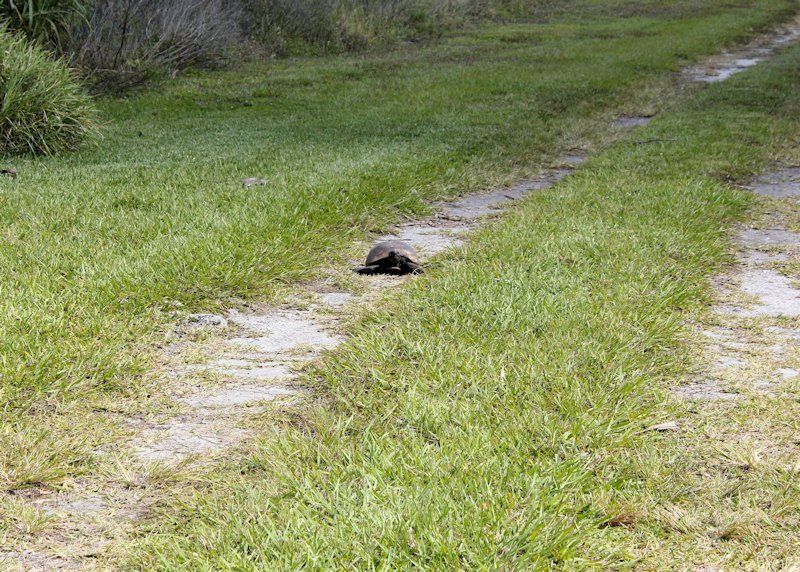 Moving down the trail to some private land (no signs, no posted notices) and adjacent to the federal land, we discovered about 40 Gopher burrows in about an acre, and about 8 foraging adults.
Gophers can be locally abundant, but this was great.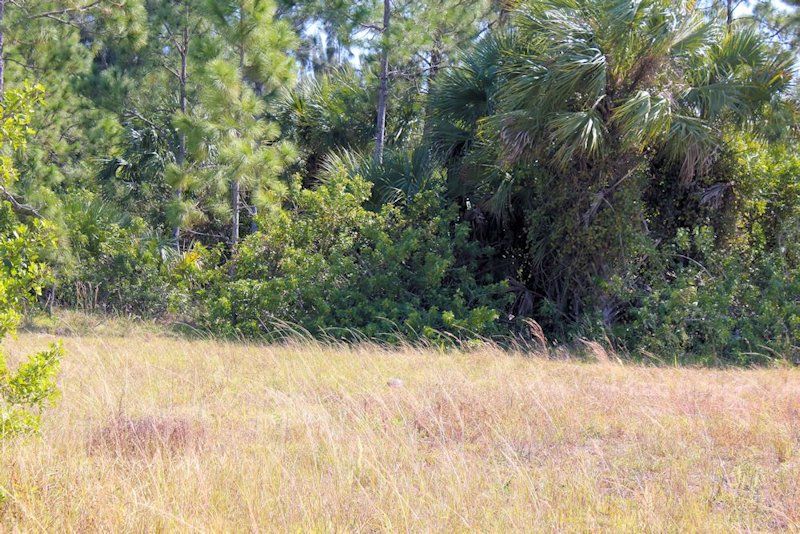 And again.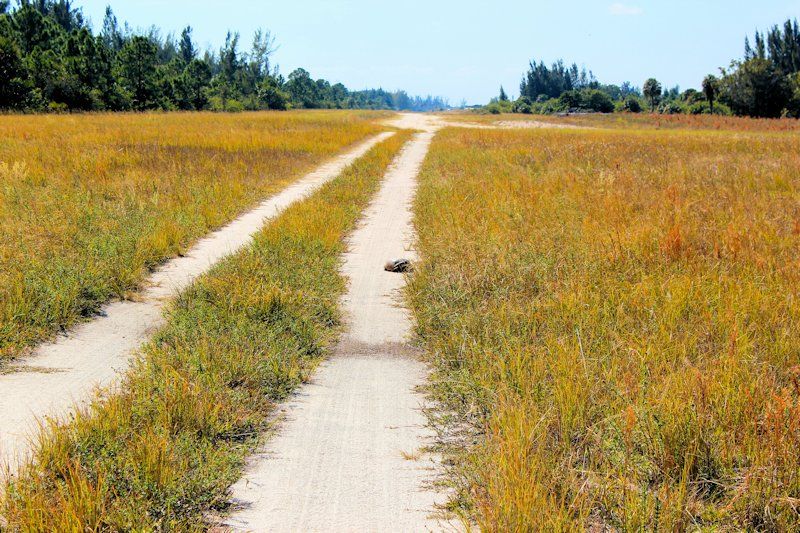 The reality that these on private land were not protected very well concerned us.
So on our visit to Florida during the Dec/Jan holidays, though fraught with family obligations and drama, we did manage to sneak away to the this local again.
We weren't disappointed.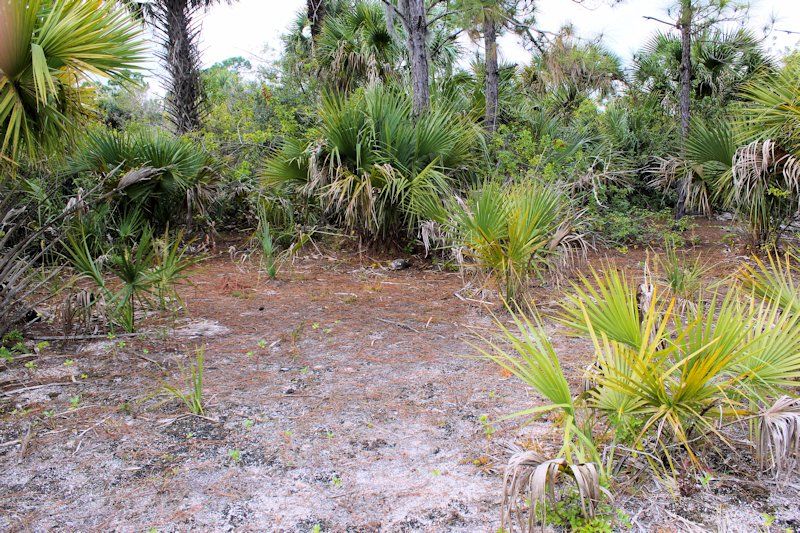 And, as you might guess there was one of the Gopher's neighbors about: