I recently began Birding this fall, and ever since I saw my first Red-Tail Hawk, I was hooked. Now with the Snowy Owl Invasion and me finding out about Ebird and ABA, Forsythe was on my bucket list of places to visit. While we didn't see any Snowies, It was a blast!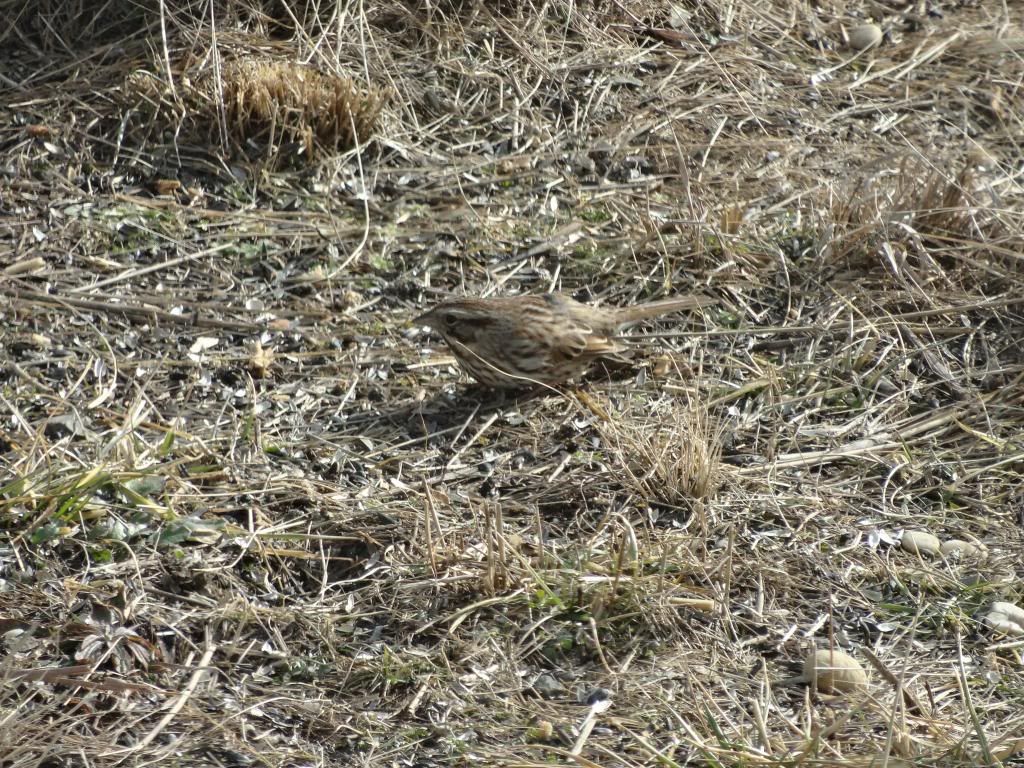 Uncommon Sparrow apparently, found only on a few coastlines. Spent a while trying to ID it because I thought it was a pure Savannah, but it seems like an Ipswich. I'm still a novice birder so I could easily be wrong. *song sparrow*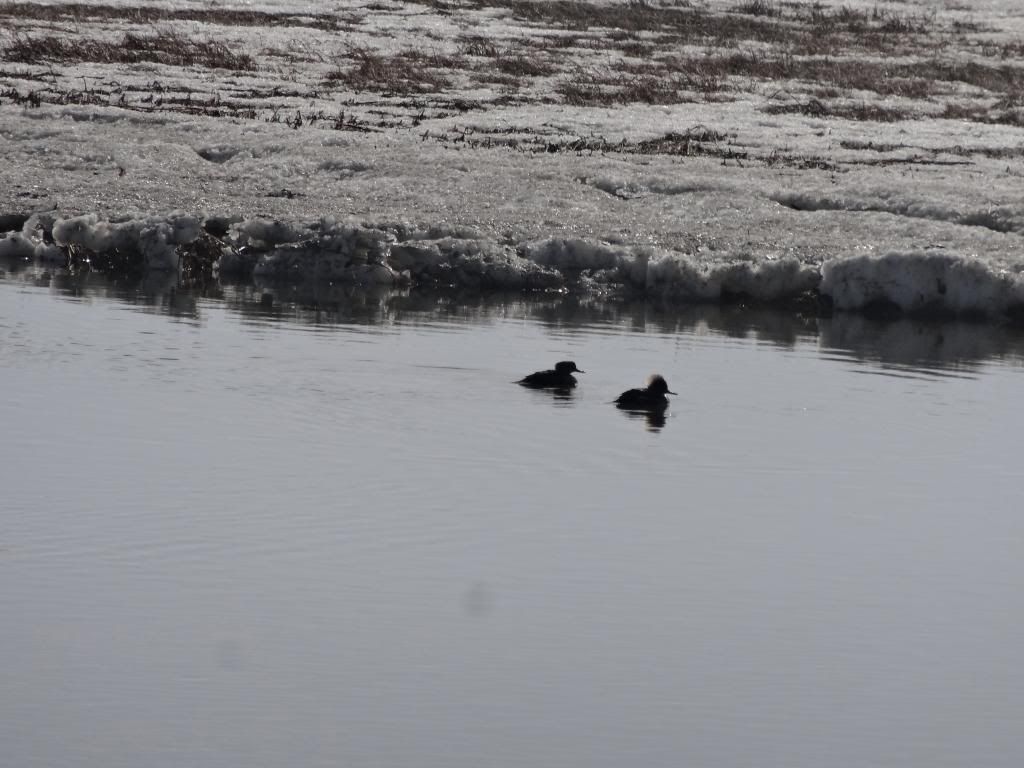 Hooded Mergansers (Male + Female)
Brant in flight
Immature Peregrine Falcon pretending to be a Buteo. Seeing him flying was an amazing experience.
Northern Harrier and Atlantic City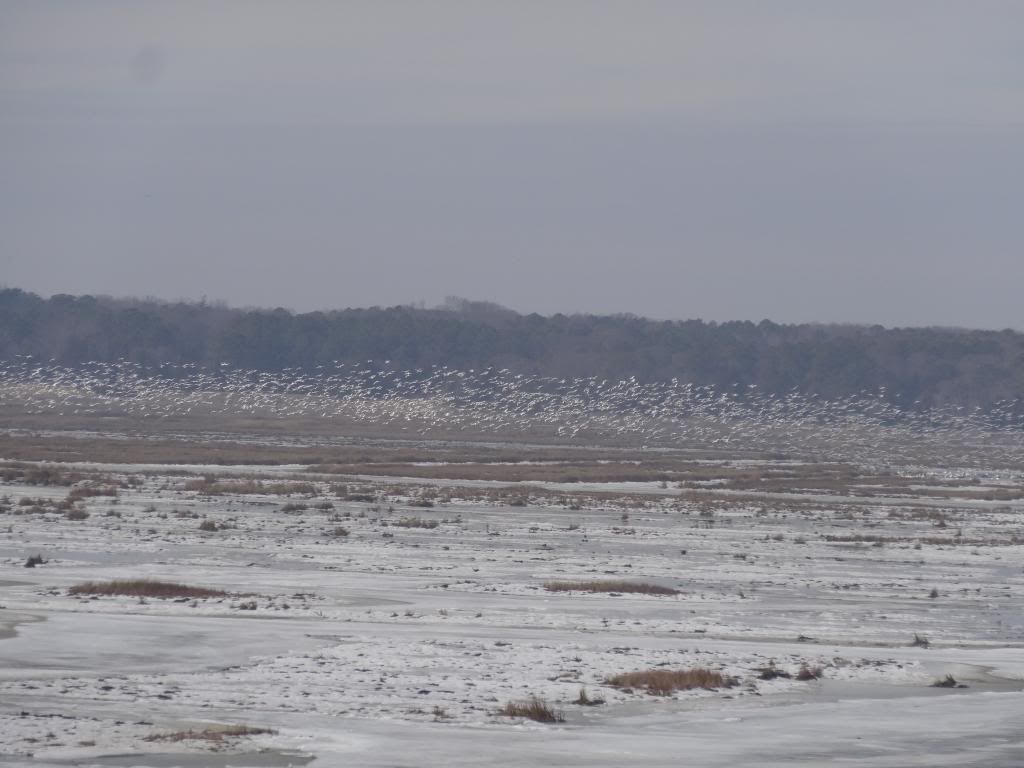 Too many Snow Geese to count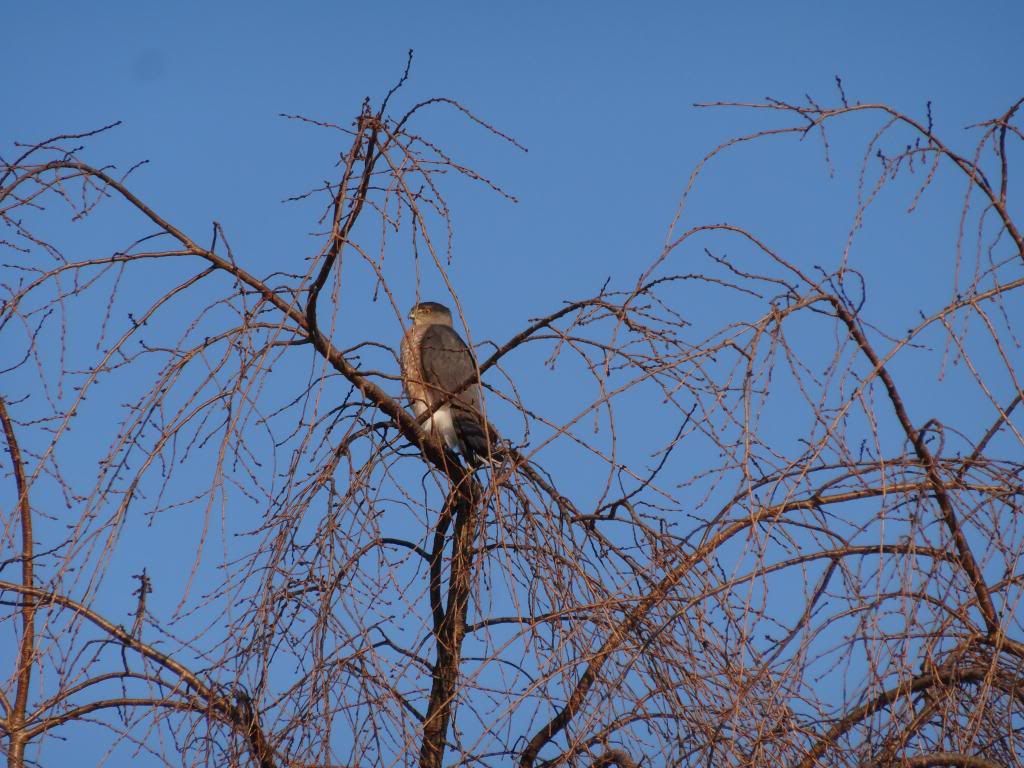 When we got home...
So overall, a fantastic trip to get some things off the enormous life list of US Birds. I hope to be going out again soon. Thank you for viewing.
Intermedius